11th Annual Freedom Conference & Festival
View the Freedom Conference Program and Agenda HERE.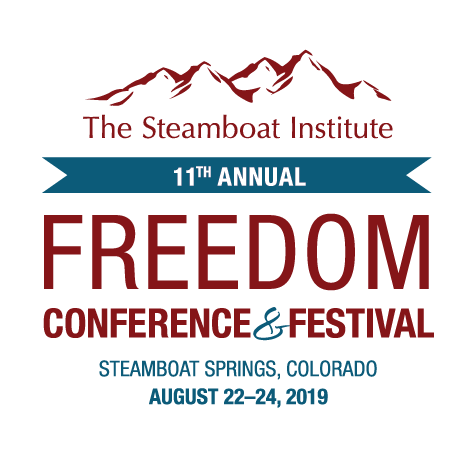 Join us in Steamboat Springs on Aug 22-24th, 2019 for The 11th Annual Freedom Conference and Film Festival, the only public policy conference to include:
Our nation's thought and policy leaders in government, education, business, military, entertainment and media
Scenic keynote dinner at Catamount Ranch & Golf Club
Film Festival featuring Hollywood producers, actors, and screenwriters
Post-conference live Coyote Gold margarita party and live outdoor concert
Intimate, retreat-like atmosphere in a spectacular Rocky Mountain setting
Confirmed Speakers Include:
Click on photos to read bios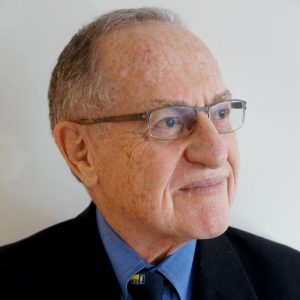 Alan Dershowitz
Professor of Law, Emeritus – Harvard University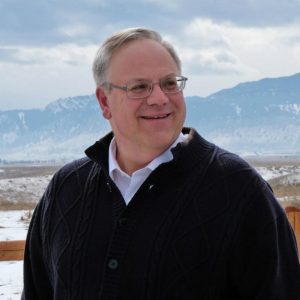 David Bernhardt
Secretary of the U.S. Department of the Interior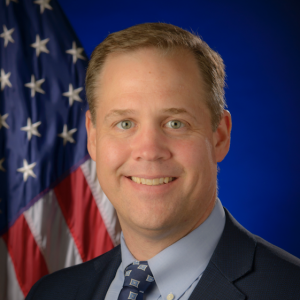 Jim Bridenstine
NASA Administrator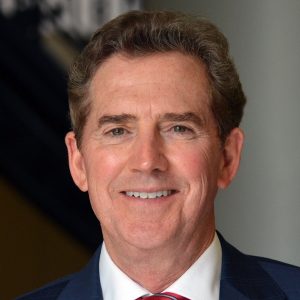 Jim DeMint
Chairman of the Conservative Partnership Institute and Former U.S. Senator from South Carolina
Trent England
Executive Vice President – Oklahoma Council of Public Affairs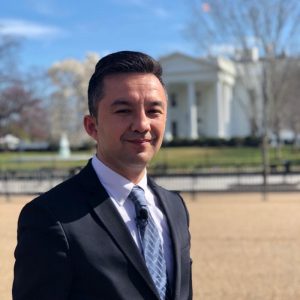 Ferkat Jawdat
Software Engineer and Uyghur Activist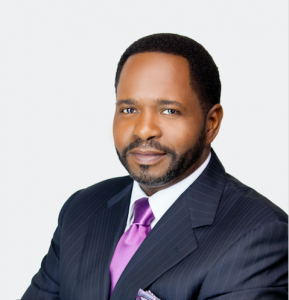 Stephon Ferguson
The Dream Lives: The Powerful Words of Dr. Martin Luther King, Jr.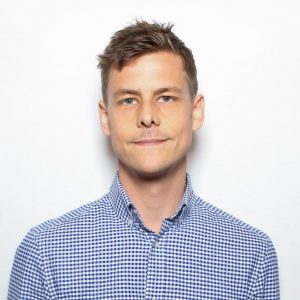 Marshall Walker Lee
Creative Director – Emergent Order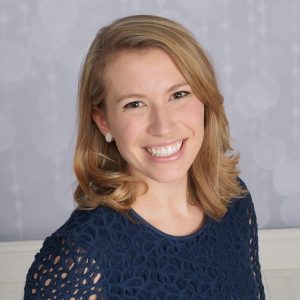 Hadley Heath Manning
Director of Policy – Independent Women's Forum
Tony Blankley Senior Fellow – Steamboat Institute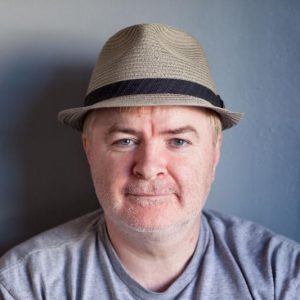 Phelim McAleer
Filmmaker & Investigative Journalist
Co-Producer – "Gosnell"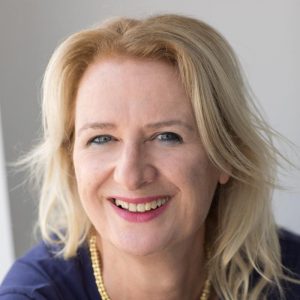 Ann McElhinney
Filmmaker & Investigative Journalist
Co-Producer – "Gosnell"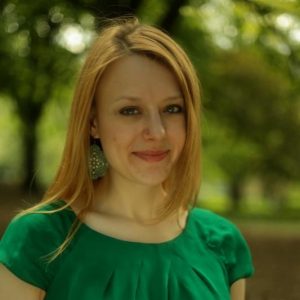 Jillian Melchior
Writer – Wall Street Journal Editorial Page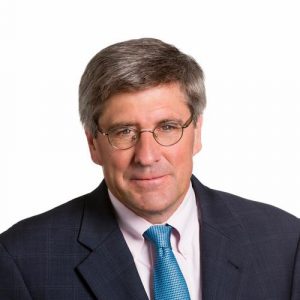 Stephen Moore
Distinguished Visiting Fellow – The Heritage Foundation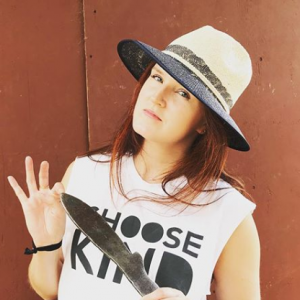 Kira Muratova
Creative Executive – Walden Media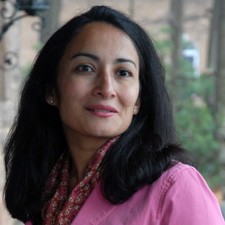 Asra Nomani
Co-Founder – Muslim Reform Movement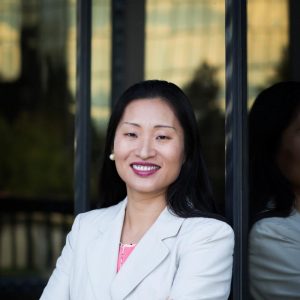 Helen Raleigh
Author, Speaker, Advocate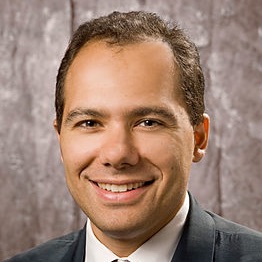 Ilya Shapiro
Director of Constitutional Studies – The Cato Institute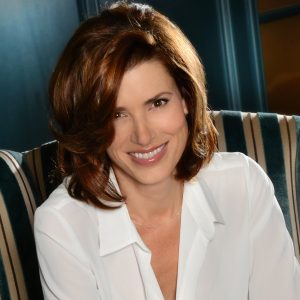 Sam Sorbo
Filmmaker, Actor & Author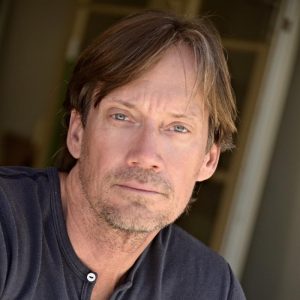 Kevin Sorbo
Actor, Producer – "Miracle in East Texas"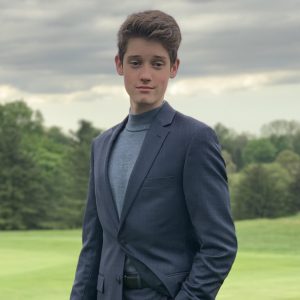 Braeden Sorbo
Film Festival Master of Ceremonies
Social Media Influencer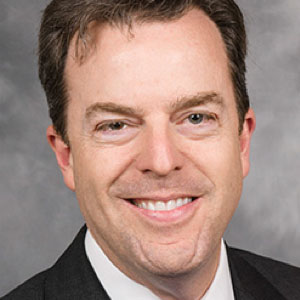 Matthew Spalding
Associate Vice President and Dean of Educational Programs — Hillsdale College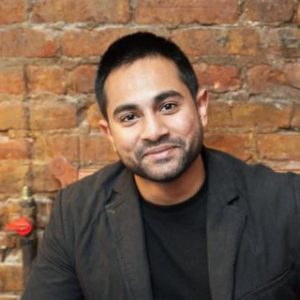 Bhaskar Sunkara
Founding Editor – Jacobin Magazine
Author – "The Socialist Manifesto"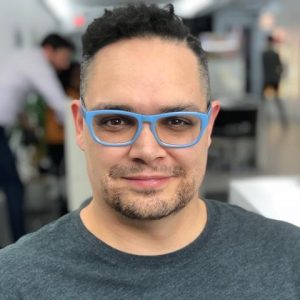 Matthew Taylor
Director – The Creepy Line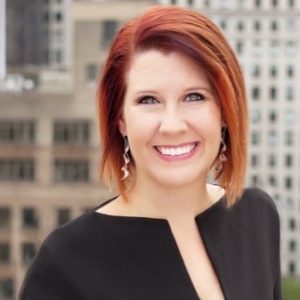 Michelle Taylor
Co-Producer – "The Creepy Line"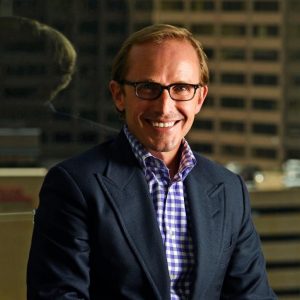 Ted Trimpa
Principal and CEO – Trimpa Group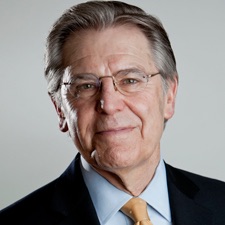 Peter Wallison
Senior Fellow – American Enterprise Institute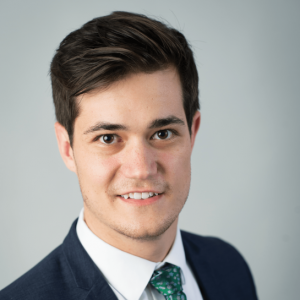 Philip Wegmann
White House Reporter – RealClearPolitics
Tony Blankley Fellow – Steamboat Institute

Thank you to our sponsors:
Virginia and Richard Srednicki
Irene Johnson
James and Lorraine Mann
Ron and Chenza Lazof
Kristine and William Bensler
William and Toni Thomson
Mary and Curt Weiss
El Pomar Foundation
Lee and Karen Korins
Andy and Toni George
Concerned Citizens
Cole and Margo McCombs
Bruce and Leslie Allbright
Ed & June MacArthur
Sierra Valley Almonds
Charles & Judy McNeil