"Backlash: How China's Aggression Has Backfired": Presentation and Book-Signing with Helen Raleigh
To register to attend in-person, click HERE or the button to the right.
The Steamboat Institute is proud to feature a special presentation and book-signing with Helen Raleigh on her latest book: "Backlash: How China's Aggression Has Backfired."
This event will take place at the Steamboat Grand in Steamboat Springs, CO, and have limited in-person seating and will be live-streamed. It is free and open to the public, but you must register to guarantee a seat.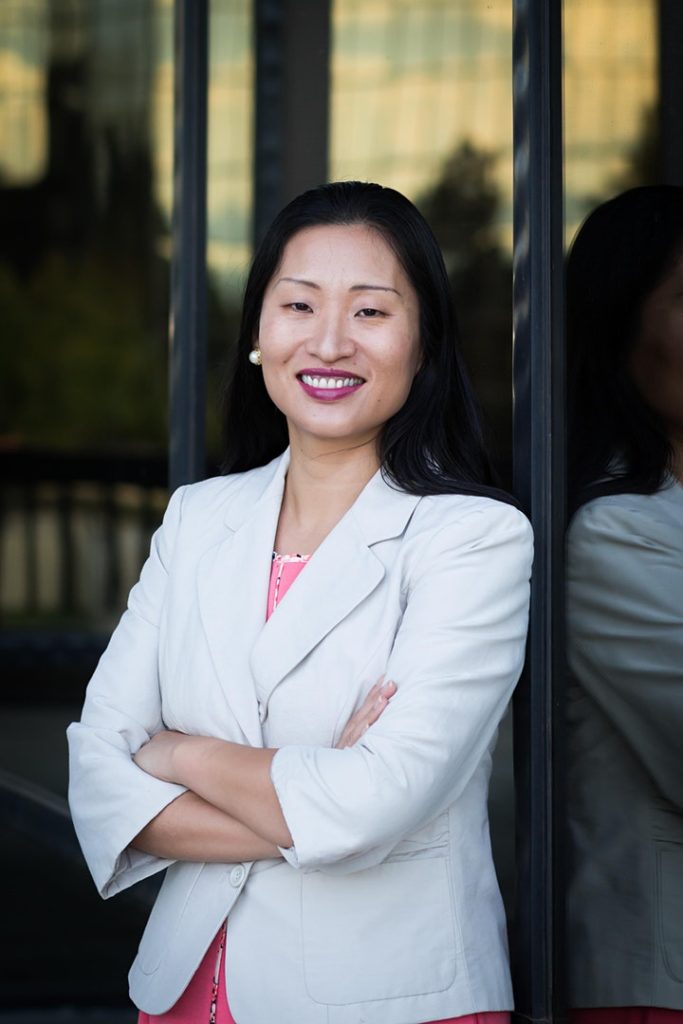 Helen Raleigh
Author, Speaker & Business Owner
Helen Raleigh, CFA, an immigrant from China and an American by choice. She is the founder of Red Meadow Advisors, LLC, a Colorado-based firm that helps individuals achieve financial freedom. Helen is an author of several books, including the award-winning autobiography, "Confucius Never Said." She's also a Senior Contributor to TheFederalist.com and has published numerous articles in various national media, including The Wall Street Journal and National Review. In addition, she serves as an immigration Policy Fellow at the Centennial Institute, a member of Colorado State Advisory Committee to U.S. Commission on Civil Rights and a member to Colorado Municipal Bond Supervision Advisory Board. Her websites are RedMeadowAdvisors.com and helenraleighspeaks.com.
Twitter: @HRaleighspeaks