Campus Liberty Tour – CU Boulder – Apr. 13
Register to attend in person or livestream HERE or by clicking the button to the right.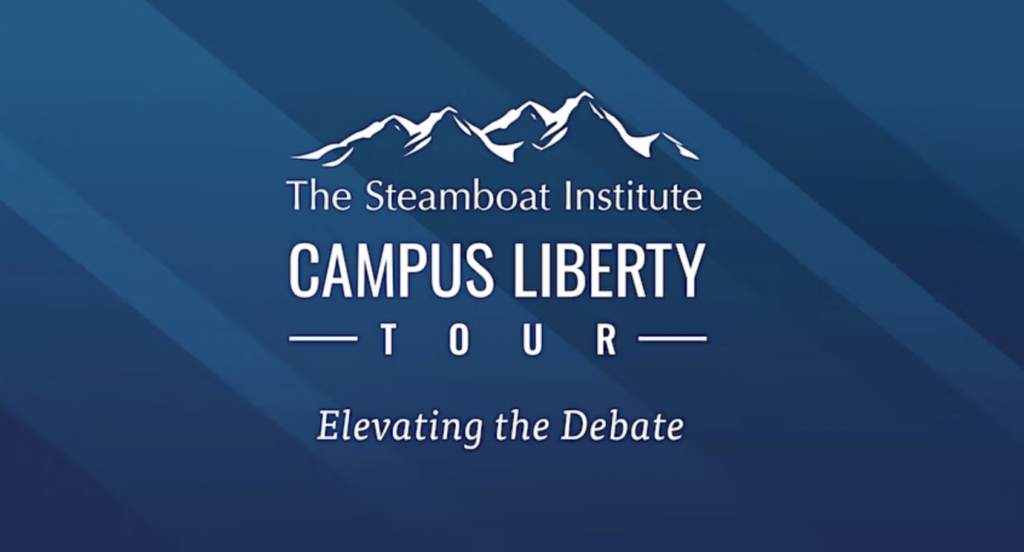 The Steamboat Institute, in collaboration with the Benson Center for the Study of Western Civilization at the University of Colorado, Boulder, is proud to present a compelling debate on the following resolution:
"Illegal crossings of the U.S.-Mexico border are increasing at record levels; the U.S. government must secure the border immediately."  
Julio Rosas and Michael Anton will argue the affirmative. Benjamin Waddell, Ph.D., and Jose Antonio Vargas will argue the negative. Moderator will be Hadley Heath Manning, Director of Policy at Independent Women's Forum.
Date: Thursday, April 13, 2023
Event Time: 4:00pm – 5:30pm MT
Location: Chancellor's Hall, CASE building, 4th Floor
Address: 1725 Euclid Ave, Boulder, CO 80309
Parking: Nearby lots include 205 (parking garage), 203, and 324. Visit the CU campus map for parking options or find more info about short-term parking at CU. Contact Parking Services at 303-735-PARK (7275) with questions.
Featuring
(Click on headshots to read bios)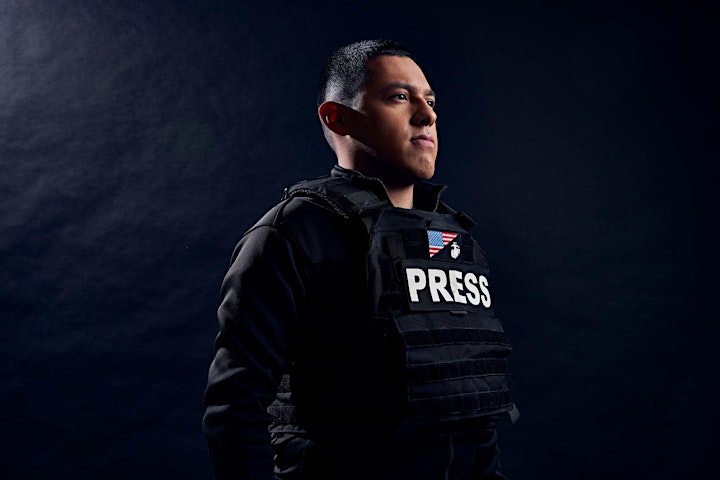 Julio Rosas
Senior Writer at Townhall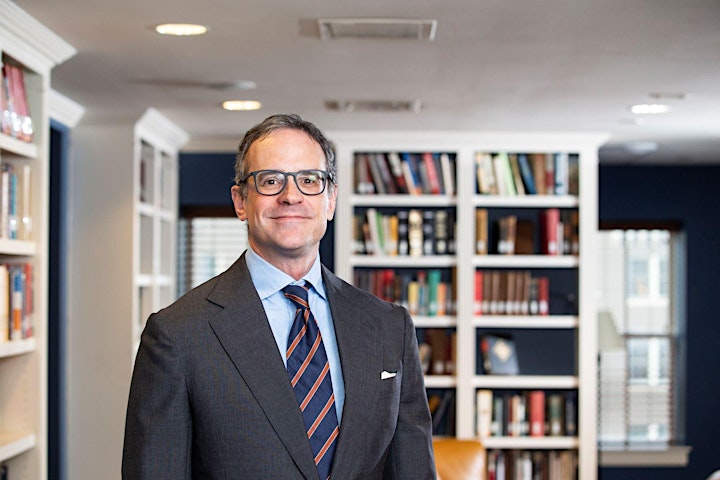 Michael Anton
Lecturer in Politics and Research Fellow at Hillsdale College's Washington, D.C. campus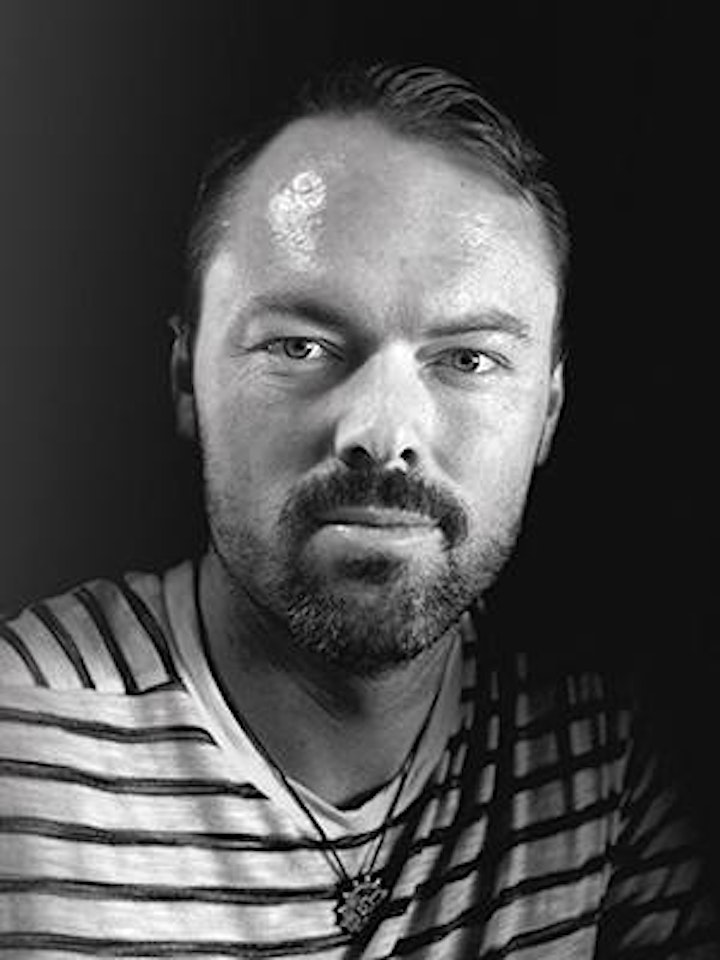 Dr. Benjamin Waddell
Associate Professor of Sociology at Fort Lewis College

Jose Antonio Vargas
Pulitzer Prize-winning journalist, Emmy-nominated filmmaker, and theatrical producer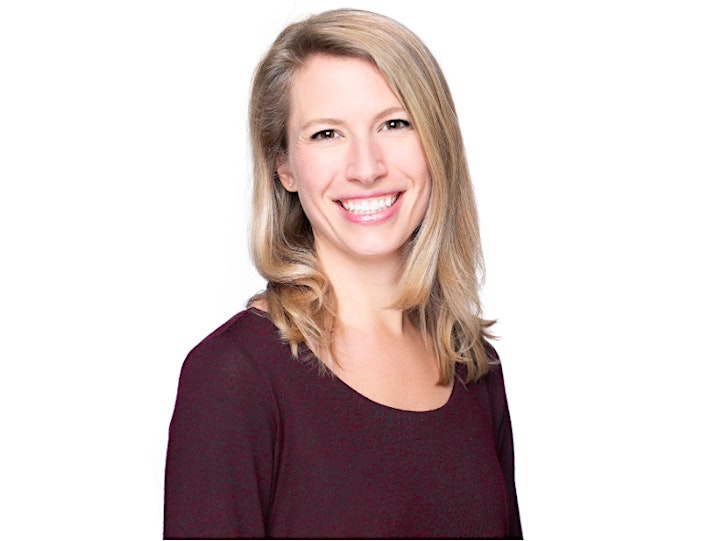 Hadley Heath Manning
Steamboat Institute Tony Blankley Fellow