Campus Liberty Tour: Pathways to Personal Prosperity and Achieving Your Dreams: Government Programs or Free Enterprise?
Register for the UT Austin Event HERE.
Register for the University of Maryland Event HERE.
October 26 – UT Austin
October 27 – University of Maryland
Featuring: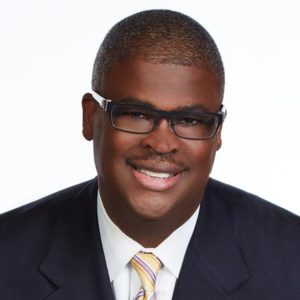 Charles Payne
Host of Making Money
Fox Business Network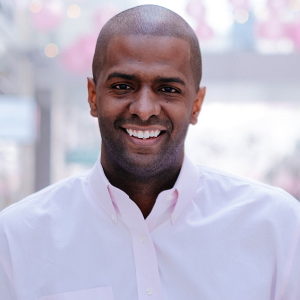 Bakari Sellers
CNN Political Commentator
Moderators:

Oct 26: Carrie Sheffield – Senior Policy Analyst, Independent Women's Forum & Steamboat Institute Tony Blankley Fellow
Oct 27: Tom Rogan – Commentary Editor, Washington Examiner & Steamboat Institute Tony Blankley Fellow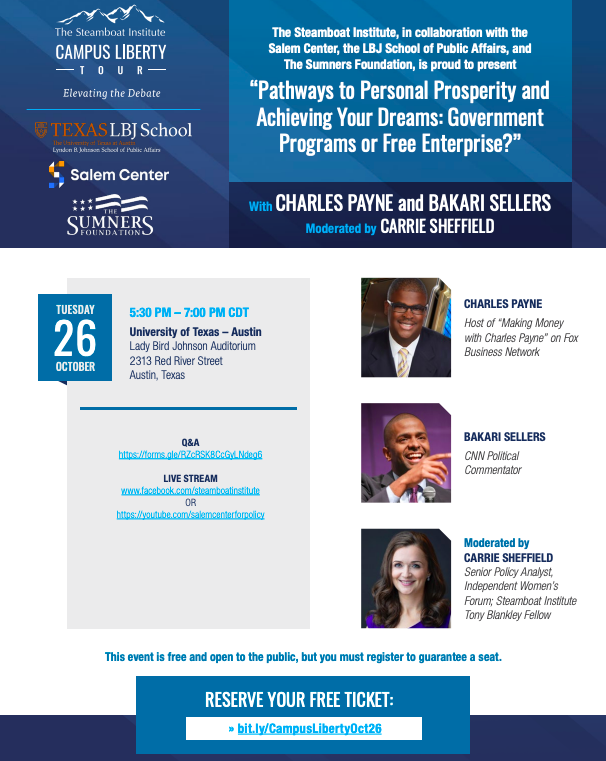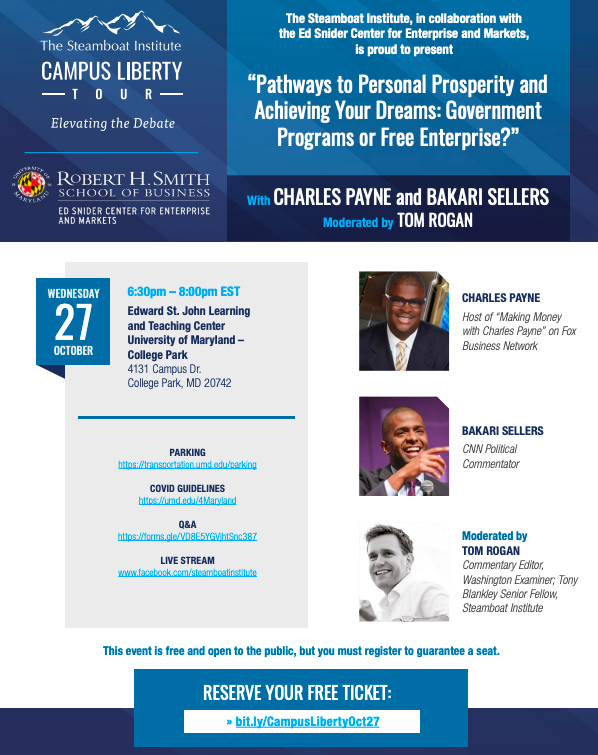 Debate attendees will be asked: 
What is the best pathway to unlock opportunities for Americans to achieve their dreams? 
A) Primarily through private-sector job creation, removing unnecessary government red tape that destroys innovations. 

B) Primarily through government safety net programs, protecting consumers from toxic corporations. 

C) Only government programs.

D) Only private sector business, religious and private charity groups.