Campus Liberty Tour: Hamm Institute at OSU – Oklahoma City, OK
The Steamboat Institute, in collaboration with the Hamm Institute for American Energy at Oklahoma State University, is proud to present a compelling debate on this resolution: "Climate science compels us to make large and rapid reductions in greenhouse gas emissions." Andrew Dessler, Ph.D., will argue the affirmative. Steven Koonin, Ph.D., will argue the negative. Moderator will be Philip Wegmann, White House Reporter for Real Clear Politics and Senior Tony Blankley Fellow with Steamboat Institute.
Date: Thursday, October 27, 2022
Event Time: 5:30pm – 7:00pm CT *Reception to follow
Location: Hamm Institute for American Energy-Continental Concourse at Oklahoma State University
Address: 300 NE 9th Street, OKC, OK 73104
STEVEN E. KOONIN, PH.D
Dr. Steven E. Koonin is a leader in science policy in the United States. He served as Undersecretary for Science in the US Department of Energy under President Obama, where he was the lead author of the Department's Strategic Plan and the inaugural Quadrennial Technology Review (2011). With more than 200 peer-reviewed papers in the fields of physics and astrophysics, scientific computation, energy technology and policy, and climate science, Dr. Koonin was a professor of theoretical physics at Caltech, also serving as Caltech's Vice President and Provost for almost a decade. He is currently a University Professor at New York University, with appointments in the Stern School of Business, the Tandon School of Engineering, and the Department of Physics. Dr. Koonin's memberships include US National Academy of Sciences, the American Academy of Arts and Sciences, and the JASON group of scientists who solve technical problems for the US government. Since 2014, he has been a trustee of the Institute for Defense Analyses and chaired the National Academies' Divisional Committee for Engineering and Physical Sciences from 2014-2019. He is currently an independent governor of the Lawrence Livermore National Laboratory and has served in similar roles for the Los Alamos, Sandia, Brookhaven, and Argonne National Laboratories.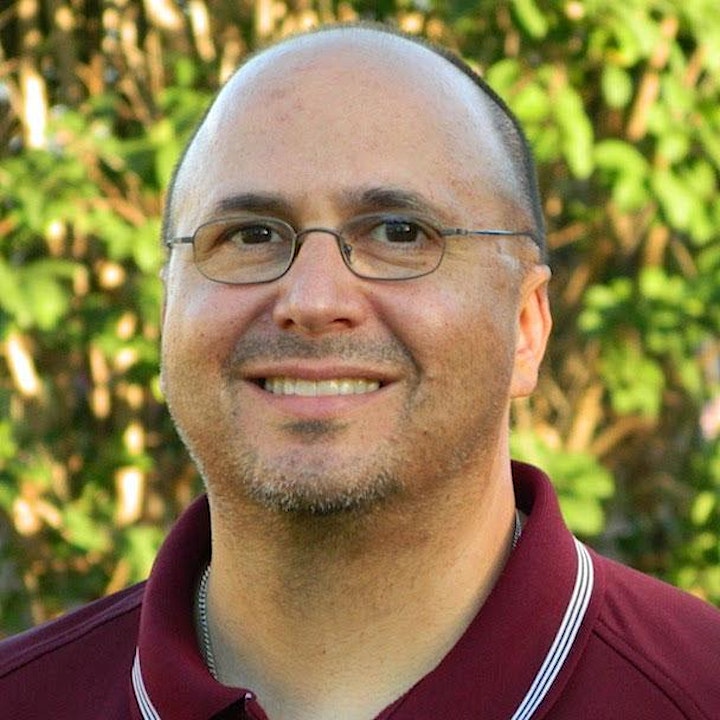 ANDREW DESSLER, Ph.D.
A climate scientist who studies both the science and politics of climate change. He is a Professor of Atmospheric Sciences and holder of the Reta A. Haynes Chair in Geosciences at Texas A&M University. In 2022, he was named director of TAMU's Texas Center for Climate Studies.
His scientific research revolves around climate feedbacks, in particular how water vapor and clouds act to amplify warming from the carbon dioxide that humans emit. He is also interested in the intersection of climate change and human society, with the goal of helping us better cope with the impacts of climate change. This includes work quantifying climate extremes and how climate change can alter them, as well as analyzing how climate change will stress crucial energy, water, and other infrastructure and human systems.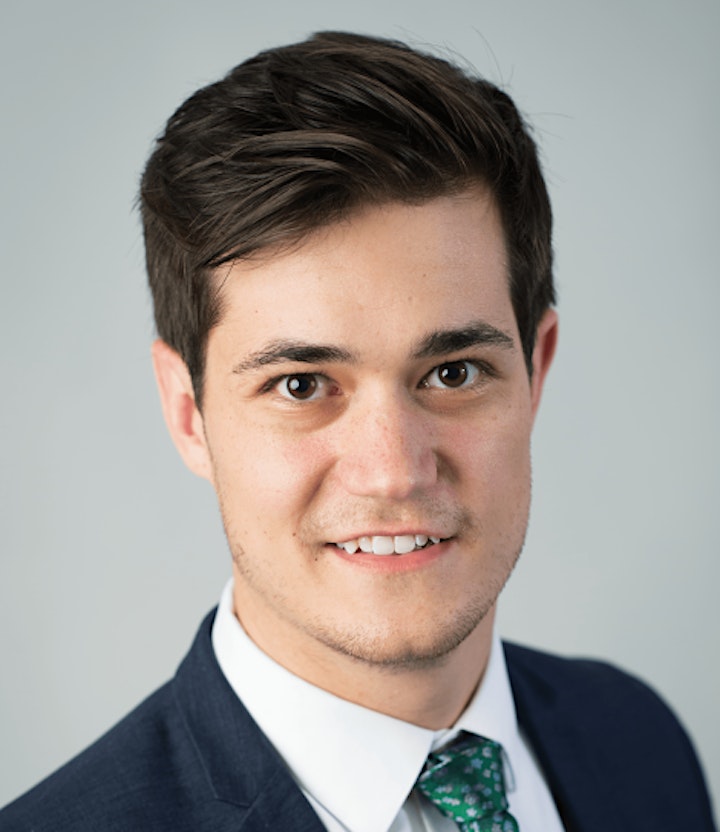 PHILIP WEGMANN
Philip Wegmann is White House Correspondent for Real Clear Politics. He previously wrote for The Washington Examiner and has done investigative reporting on congressional corruption and institutional malfeasance. Philip was awarded the 2018-19 Tony Blankley Fellowship for Public Policy and American Exceptionalism by Steamboat Institute.
In addition, Wegmann has worked as a radio producer and congressional correspondent. He can be seen regularly on CNN, Fox, and Fox Business and his voice has been heard on the BBC, NPR, and numerous other radio outlets. Wegmann was a fellow of the America's Future Foundation writing program, a Publius fellow of the Claremont Institute, and an Eagle Scout.
Before journalism, Wegmann grew up in little Woodburn, Indiana then graduated from even smaller Hillsdale College with degrees in History and Politics. When the weather is nice, and sometimes even when it isn't, he can be found weaving in-and-out of traffic on his beloved Honda, a beautiful 1981 CB750 motorcycle.