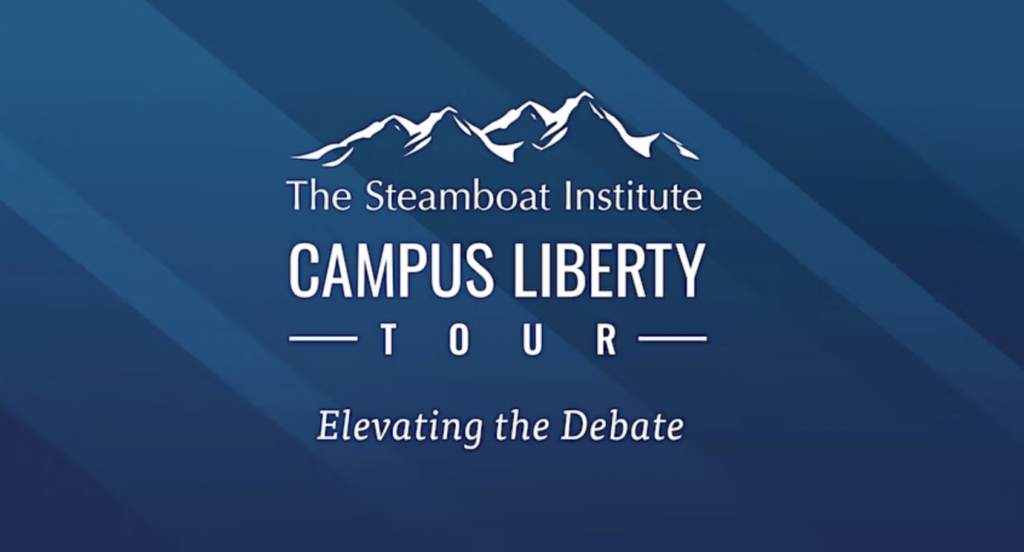 What is the Campus Liberty Tour?
Since 2018, Steamboat Institute has fearlessly entered the lion's den of college campuses with compelling debates on the hot topics of the day, engaging conservatives, liberals and centrists. Our focus is on teaching students – and all who attend – how to think, not what to think.
Steamboat Institute's Campus Liberty Tour debates are shining examples of robust but civilized discourse, with an emphasis on critical thinking skills.  We cannot maintain our democratic republic without a populace capable of critical thinking and civilized discourse.  With our Campus Liberty Tour debates, Steamboat Institute aims to address this problem.
Want to be first to know when and where our next debate will launch? Click here to join the VIP email list.
The Steamboat Institute gratefully acknowledges the support of the following foundations for their support of the Campus Liberty Tour: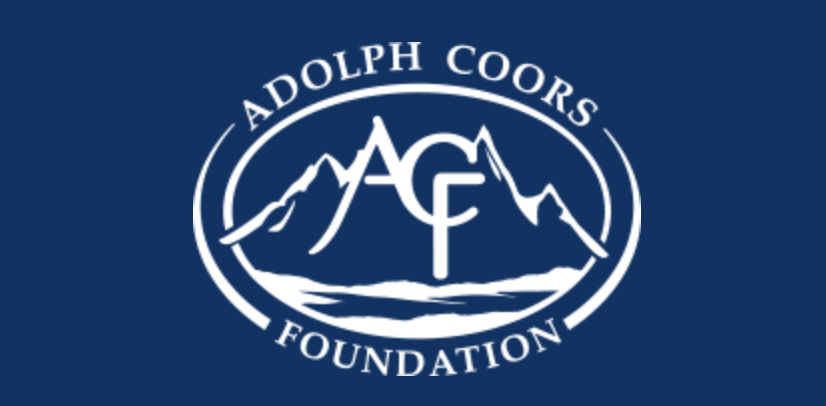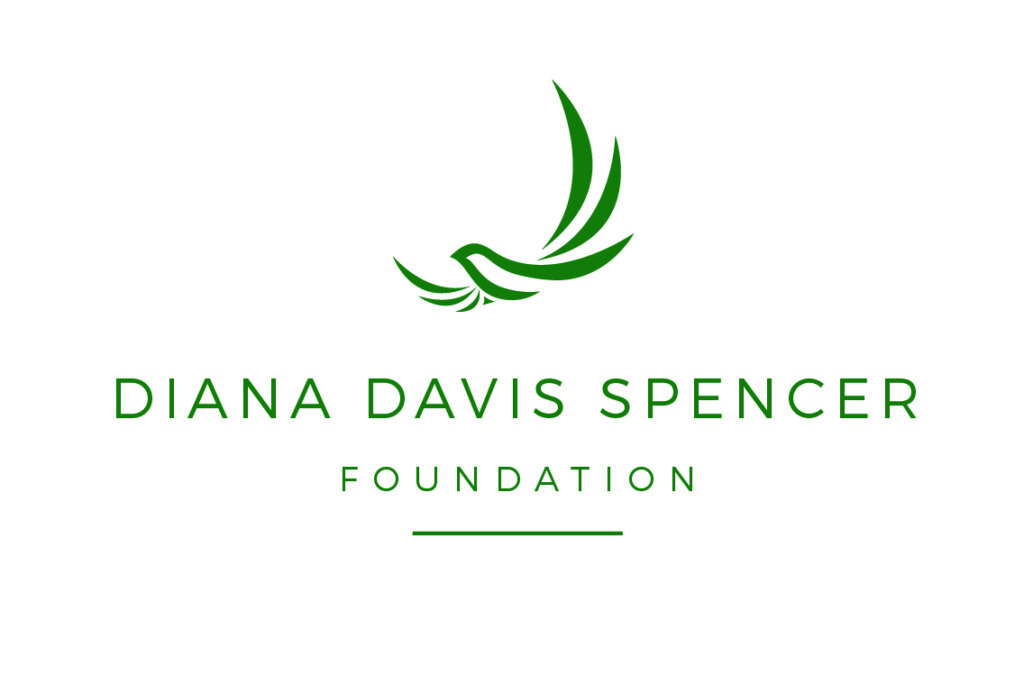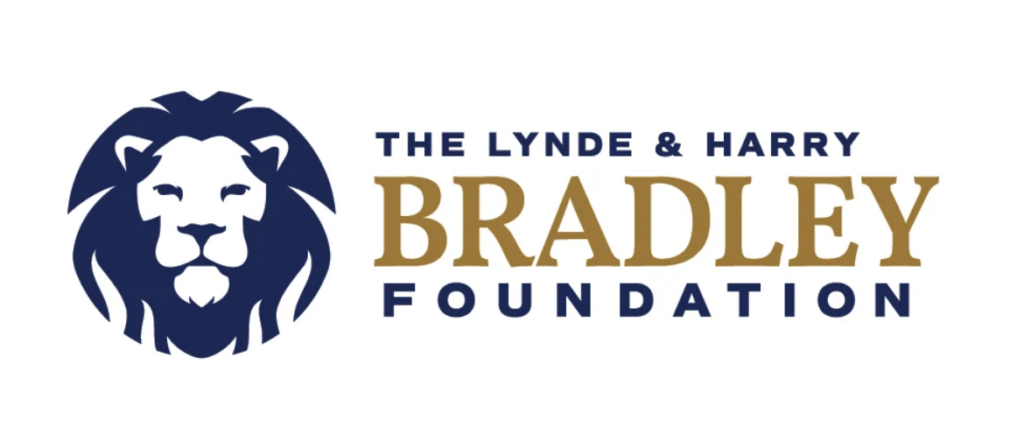 The Tina Snider Foundation