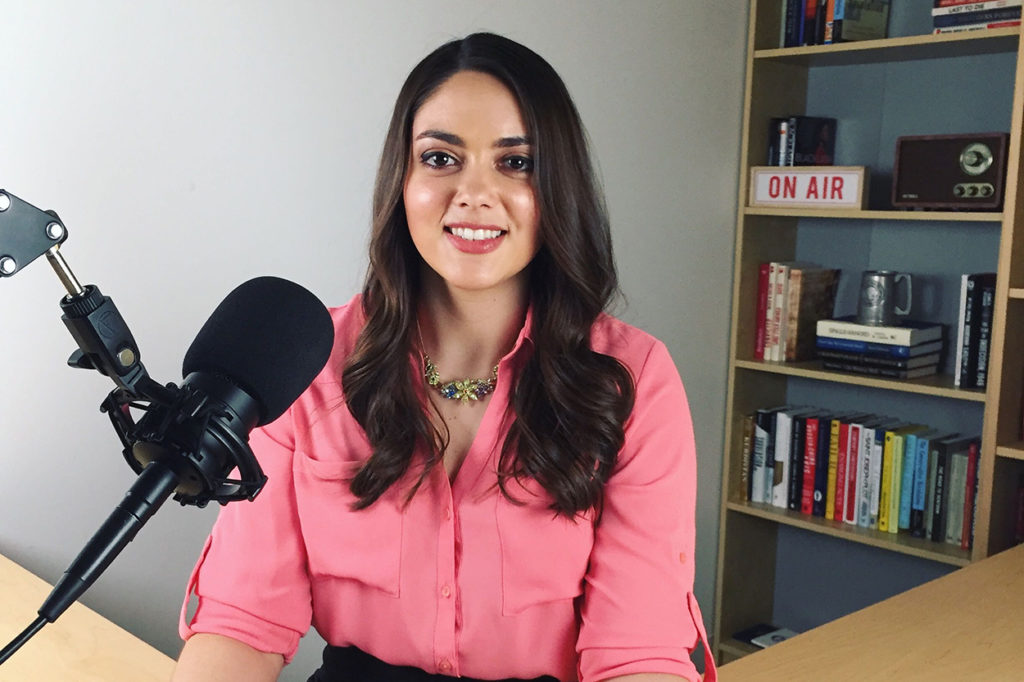 Amber Athey is the latest guest on a new episode of Liberty Chats podcast. She is
 the Washington Editor for
Spectator USA
and a Senior Tony Blankley Fellow at the Steamboat Institute. Prior to her work at Spectator, Amber was a White House correspondent for the Daily Caller
and a reporter for Campus Reform.
She was President of the College Republicans
when she attended Georgetown University
 has always been honest about her political leanings in her journalism career. In this interview, Amber talks about why readers no longer trust journalists because they often hide their political preferences.
Amber Athey and the White House Press Corps
Here, Amber discusses being a part of the White House Press Corp, which she recently rejoined as part of the Spectator. Because of COVID, it was quite an uphill battle to get her credentials this time around, but she has been persistent. She talks about how restrictive the Biden Administration has been for reporters since they took office, as it relates to COVID testing and safety.
Like this episode? Check out our past guests: