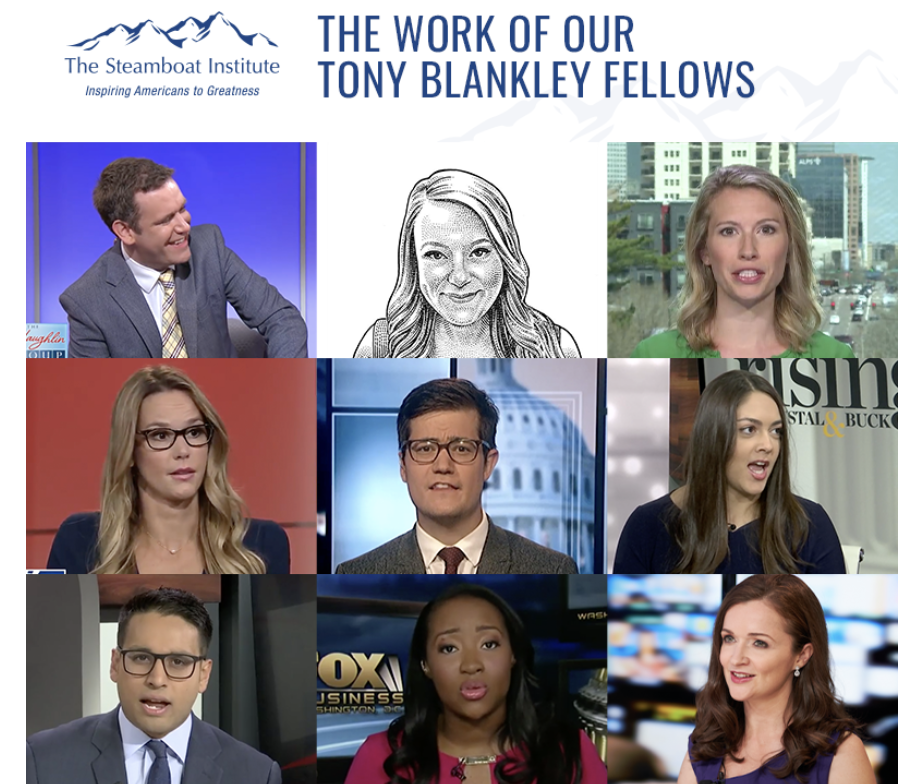 What happens when The Washington Post smears you? Senior Tony Blankley Fellow Hadley Heath Manning fights back. This week, Hadley appeared on Fox News to discuss The Post's hit piece on her and Independent Women's Forum after she publicized a letter she wrote to her son's daycare, simply requesting that masks be a parental choice for children.
Spectator USA Washington Editor Amber Athey reports on her EXCLUSIVE interview with former President Donald Trump.
Also in The Washington Post this week, Patrice Onwuka writes an op-ed on how inflation is going to affect the most vulnerable. Kelsey Bolar has a piece in USA Today about how pregnant women like herself deserve more time and information before taking the COVID-19 vaccine.
Carrie Sheffield writes for Independent Women's Voice about the hypocrisy of President Joe Biden and Senator Bernie Sanders in refusing to condemn the people who stalked Senator Kyrsten Sinema in a public restroom. On Breaking Points, Saagar Enjeti reports the latest in the Facebook whistleblower saga, and, writing in the Washington Examiner, Tom Rogan has the latest on Biden, Russia, and more.
In Real Clear Politics, Philip Wegmann reports how the Hyde Amendment is an obstacle to Biden's $3.5 trillion social spending package. And, Jillian Melchior has a new piece in The Wall Street Journal about China's attempt to erase the 1989 Tiananmen Square massacre from history.
Our Tony Blankley Fellows are on the cutting edge of the most important news of the day. Click on their social media links below to get updates throughout each day!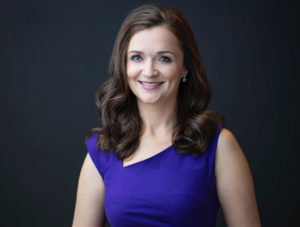 Carrie Sheffield
2021-2022 Tony Blankley Fellow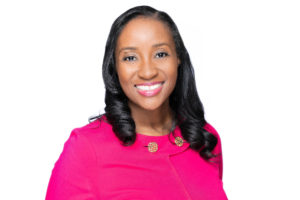 Patrice Onwuka 
Tony Blankley Senior Fellow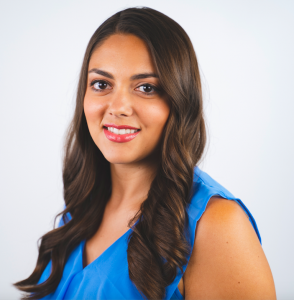 Amber Athey
Tony Blankley Senior Fellow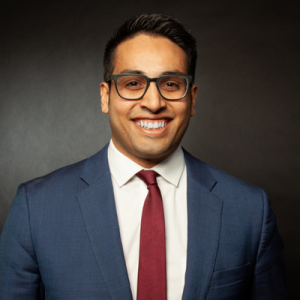 Saagar Enjeti
Tony Blankley Senior Fellow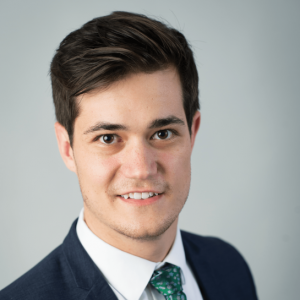 Philip Wegmann
Tony Blankley Senior Fellow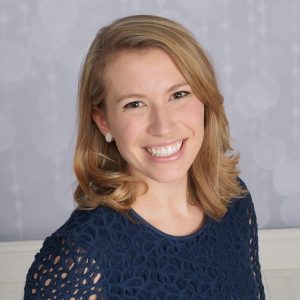 Hadley Heath Manning
Tony Blankley Senior Fellow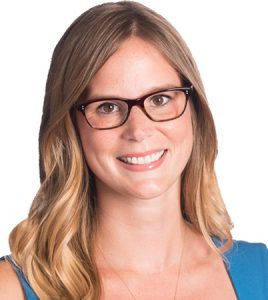 Kelsey Bolar
Tony Blankley Senior Fellow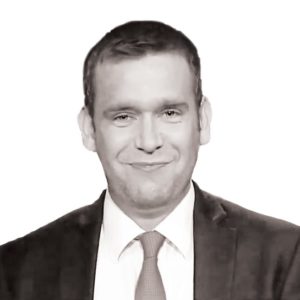 Tom Rogan
Tony Blankley Senior Fellow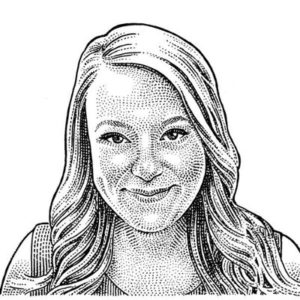 Jillian Melchior
Tony Blankley Senior Fellow (2015-17)