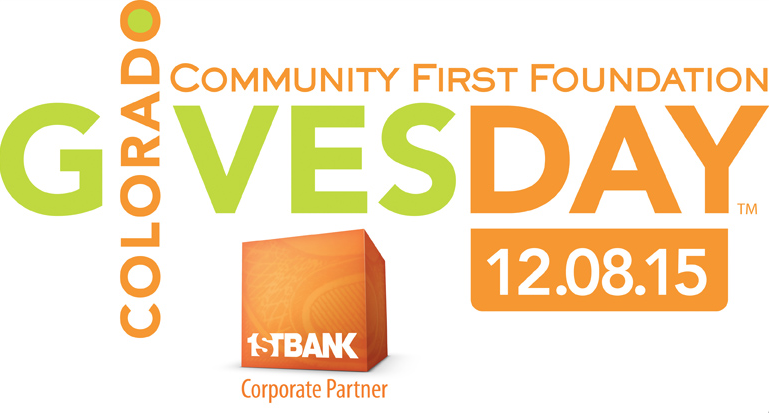 We are so excited to be participating in the Colorado Gives program this year! It is the leading fundraiser for non-profits in the state and our first fundraiser with them has already begun.
Colorado Gives Day is coming up December 8th — and you can even give in advance. You are able to schedule your giving now for December 8th if you so choose.
As you know, our mission here at The Steamboat Institute is to educate the public on the Founding Principles of the United States and to inspire people to be actively involved in their implementation.
We need your help to continue spreading our message and making a difference in Colorado and around the entire country.
Would you help us reach our goals this year? Click here to donate now — or schedule your donation for December 8th. We are looking forward to partnering with you in order to expand the principles of freedom and liberty in a time when such things are desperately needed.
Your donations help us put on our yearly Freedom Conference with excellent speakers like Dr. Ben Carson and to host our college speaker series with people like Tony Blankley fellows Tom Rogan and Jillian Melchior.
Participating in Colorado Gives is your opportunity to make a real difference with The Steamboat Institute.