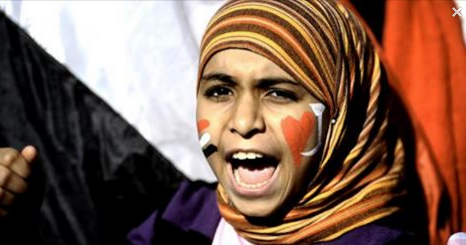 Tom Rogan has a great piece out today at Opportunity Lives discussing three important ways conservatives can help women's rights around the world. Here's an excerpt:
Women's rights movements are advancing around the world through increased employment opportunities in the Middle East, added legal protections against gangs in Central America and greater political representation in Africa. As a result, things are trending in the right direction. But, there's more that can be done.

Here are three ways American conservatives can help this agenda.