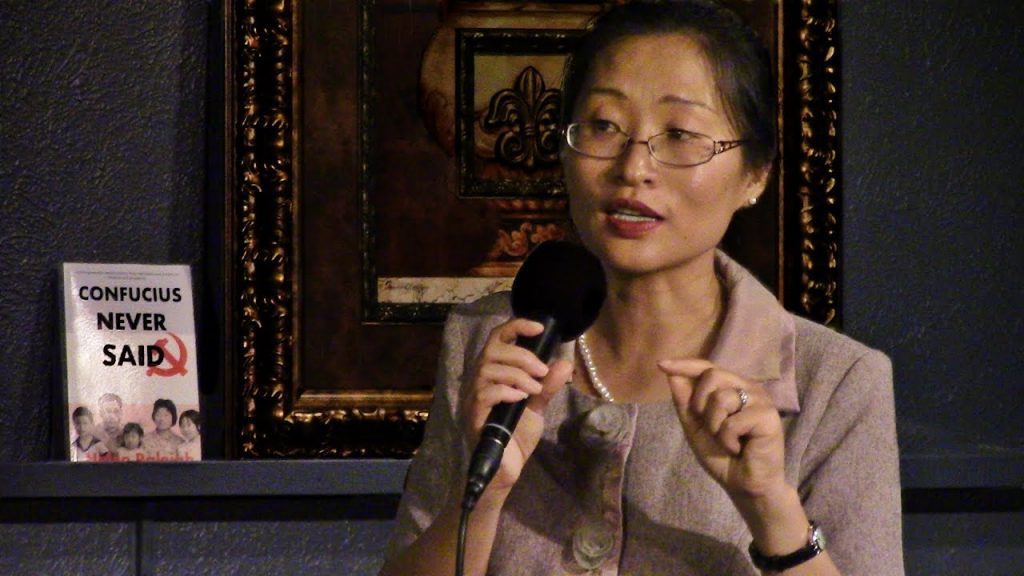 Helen Raleigh is one of the most inspiring women you will ever meet. We've been lucky enough to have her as a speaker at the Freedom Conference twice — including this year. Helen came to the United States from China with only $100 in her pocket and the dream of an education.
She obtained that education, and then some, ultimately getting a masters degree, becoming an employee of several Fortune 500 companies, an author, speaker and more. Today, she's written three books, is regularly published in the Wall Street Journal and shares a personal story that confirms the American Dream is still alive and well.
Our digital consultant Ericka Andersen recently interviewed Helen for her podcast, "Worth Your Time:"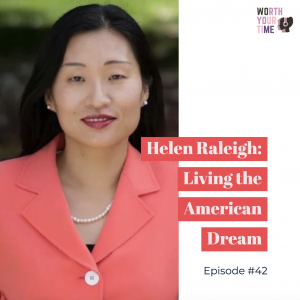 In this episode, Helen shares why she believes America is the greatest country in the world — and why talk of socialism coming to America is very upsetting to someone who came from Communist China. As Helen says:
"The problems this country has — compared to other countries — are insignificant, but the opportunities this country provides are so much more significant than anyone can imagine…It doesn't matter your skin color or where you came from…"
You don't want to miss Helen's incredible story. It's certainly an important message for those unaware of the dangers of socialism — and who may not recognize the reality of what America offers to individuals who come here from around the world.
New to podcasts? Simply open your podcast app on your iPhone (if you have one) and search for "Worth Your Time" podcast. If you have an Android phone, download the Stitcher app and search for "Ericka Andersen" on the app to find this episode.
Or simply listen online here: https://bit.ly/2lvMPeN