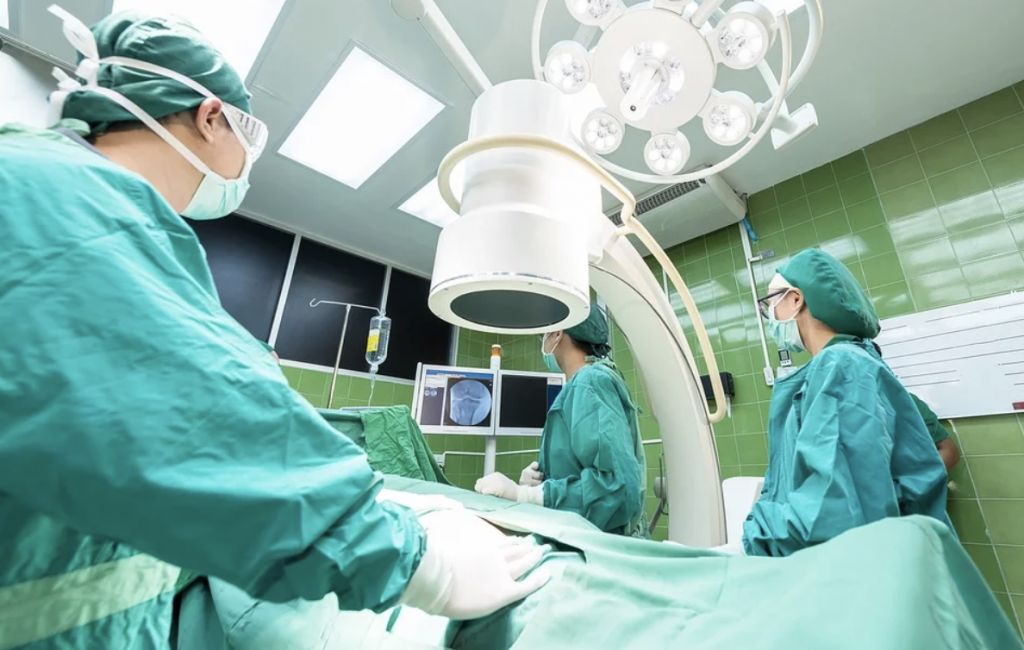 Linda Gorman, Health Care Policy Center Director at the Independence Institute, released a new healthcare study that contrasts the failure of socialized healthcare programs to the success of private ones. In the words of Hadley Heath Manning, Steamboat Institute Blankley Fellow and Policy Director at the Independent Women's Forum, "the final conclusion of the paper is stark":
Reform proposals that substitute government spending for private spending increase health expenditures, increase health care costs, decrease innovation, and harm the sickest patients — politically controlled health systems typically spend less on screening and treatments for seriously ill people than individuals would like. Interest group politics makes them difficult to change, hostile to innovation, and prone to wasting money on activities that individuals would not willingly pay for. Programs financed by tax revenues also create deadweight economic losses by reducing the production of the goods that are taxed and increasing consumption of the goods that are subsidized.
Read the full paper HERE.