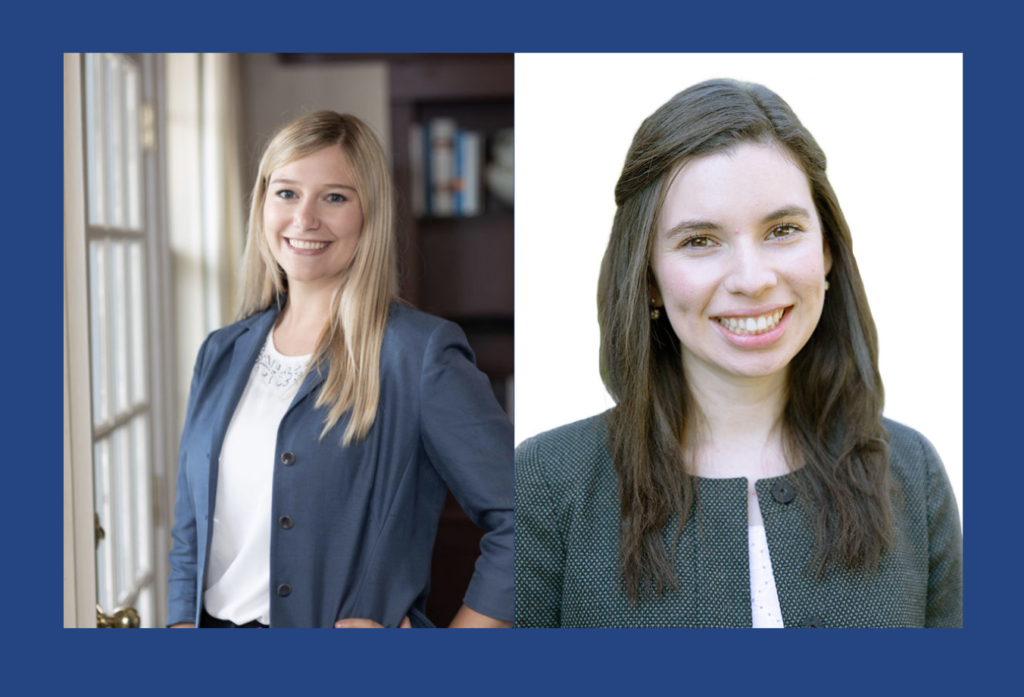 The Leadership Program of the Rockies is an incredible program and we are excited to share that four members of the Steamboat Institute's Emerging Leaders' Council are currently in the program.
In this interview, we speak with Christina Eastman and Haley Supergan about their experience thus far. Most of our Council are young professionals, who seek to connect and empower conservative principles in a leadership capacity.
Their acceptance into the Leadership Program of the Rockies, which exists "to develop, strengthen, train and equip emerging leaders to reach new heights in public policy and the political process," is admirable.
We are proud of these team members and wanted to hear more about the work they are doing within the program. In this interview, we speak with Haley and Christina about why they applied for the program, what they are learning and why they think a civic education is so important:
Want to learn more about the Emerging Leaders' Council? Click here to get a quick introduction to all of our team members. If you know a young conservative that might be a good fit for next year, let us know.