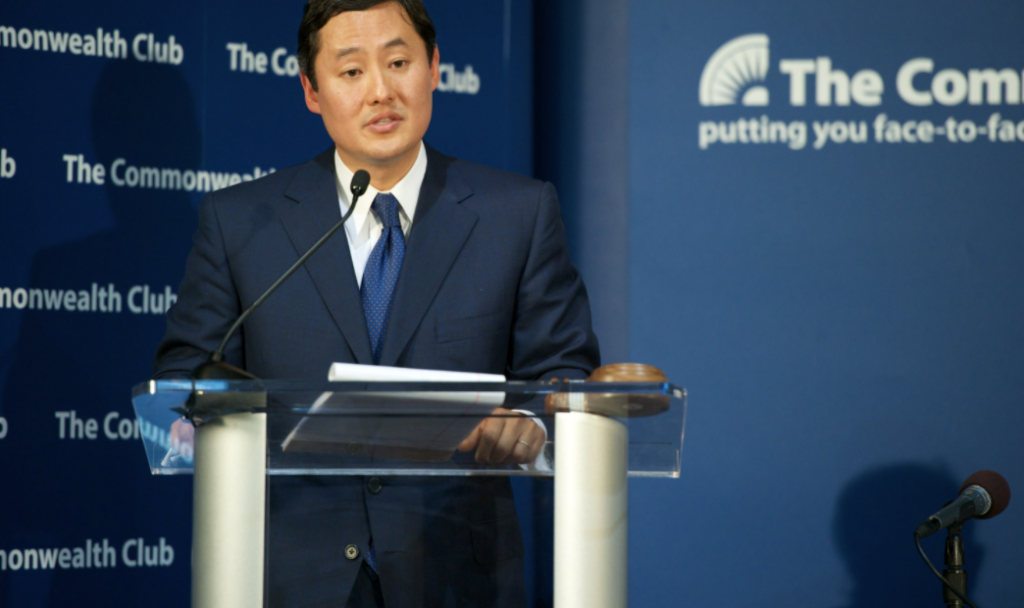 In this episode of Liberty Chats, Emerging Leaders' Council member Christina Eastman speaks with John Yoo, the Emanuel Heller Professor of Law at the University of California at Berkeley. He is also a Nonresident Senior Fellow at the American Enterprise Institute, and a Visiting Fellow at the Hoover Institution, Stanford University.
His most recent book is Defender-in-Chief: Trump's Fight for Presidential Power.  Professor Yoo  regularly contributes to publications like the Wall Street Journal, New York Times, Washington Post, Los Angeles Times, and National Review. 
Professor Yoo has served in all three branches of government.  He was an official in the U.S. Department of Justice, where he worked on national security and terrorism issues after the 9/11 attacks.
He served as general counsel of the U.S. Senate Judiciary Committee.  He has been a law clerk for Supreme Court Justice Clarence Thomas and federal appeals Judge Laurence Silberman. He is also a speaker at the Steamboat Institute's 2021 Freedom Conference.
Check out our past episodes below: