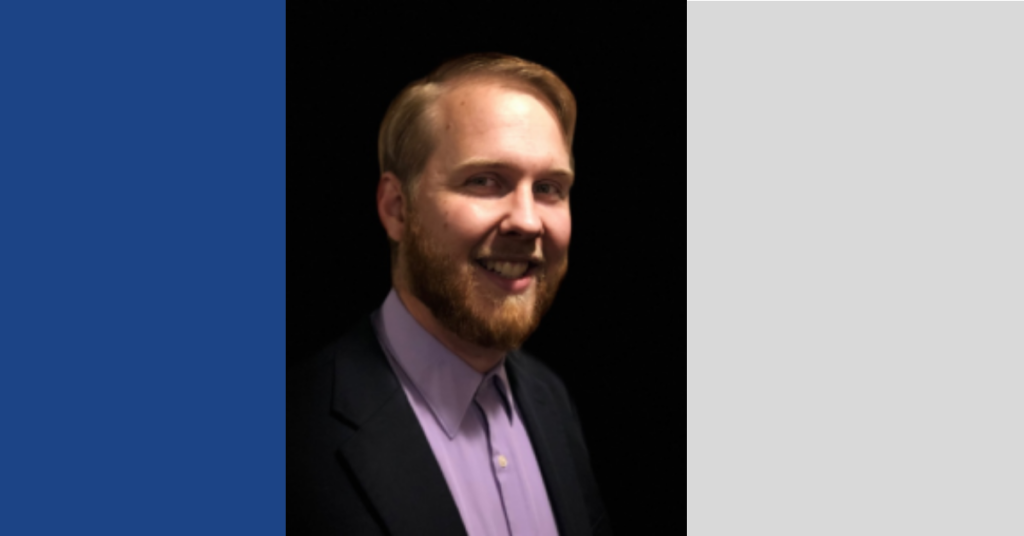 We're excited to introduce you to another incredible member of our Emerging Leaders Advisory Council. Karl Honegger is a Certified Treasury Professional and works in accounting for an Oil and Gas company in Denver. He is a board member of the Colorado Union of Taxpayers where he is working to hold elected officials accountable to their constituents. He enjoys time outside with his wife and their five children.
1. What policy issues are you most passionate about and why? 
I am most passionate about policies surrounding peace and prosperity. I think that government overreach always leads to anguish among families and this can spill out into our communities in the longer term. Politicians like to act as if debt and spending doesn't matter but the only person who is responsible for it at the end of the day is you and me. Often discussions about politics are very lofty but in reality the government's business is very personal, and I think we have become very aware of it during this virus crisis.
2. Why are you a conservative? What drew you to it? 
I believe that among the Conservative movement you can have thoughtful and wide ranging conversations and are allowed to use hard facts in those conversations. As an accountant I gravitate towards using hard numbers when discussing policies that bankrupt our nation and increase the burden of debt that the younger generations inherited. 
3. What role models, thinkers, writers, leaders do you like and why? (You can choose just one if you like!)
I really enjoy the writers at the American Conservative, especially Daniel Larison. I also think that Abuna Elias Chacour is an interesting role model as he used the painful experiences in his early years to advocate for peace as Archbishop of the Melkite church in Israel.
4. What made you want to join ELAC? 
I wanted to join ELAC because of the other young leaders that I met at last year's conference. It was inspiring to meet other young people who wanted to use their talents to spread the message of Freedom when many others my age would rather just vote for Bernie.
5. What are 1-2 goals you have in the next 5-10 years? 
Become better at turning around writing on important issues, set up a process that works for me for producing an opinion piece every month. Earn my CPA as I have the educational background I just need to pass the tests.
Learn more about the rest of our Emerging Leaders here!