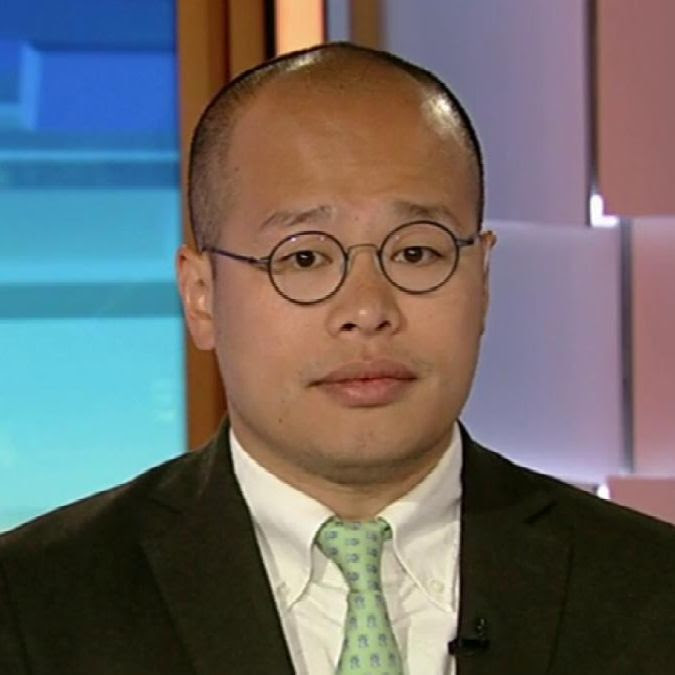 ** Son of imprisoned democracy advocate Jimmy Lai will discuss his father's legal situation and continuing support for greater freedoms in China **
STEAMBOAT SPRINGS, CO – Sebastien Lai, son of Hong Kong entrepreneur and freedom activist Jimmy Lai, will speak at the Steamboat Institute's Freedom Conference in Beaver Creek, the Institute announced today. 
Jimmy Lai, founder of the Apple Daily, has been imprisoned in China for more than two and a half years on charges ranging from violating China's national security laws to organizing illegal protests as well as unlawful assembly.
"My father championed freedoms that the Chinese Communist Party calls western ideals," Sebastien Lai said during a recent appearance in Washington, "For refusing to bend the knee and campaigning for representation in his home city, my father now sits in a prison cell at an age when most would have retired."
Jimmy Lai was born in mainland China, then went to Hong Kong when he was 12 years old as a stowaway on a fishing boat. He worked his way up from a laborer in a garment factory, eventually purchasing a bankrupt company and launching the clothing retail chain Giordano. After making his fortune in the garment industry, he established several independent publications, including Next magazine and the Apple Daily, which challenged the authority of the Chinese Communist Party and advocated for democracy and free markets. 
In December of 2022, Jimmy Lai was sentenced to five years and nine months in prison for his activities. A trial is scheduled for September 25, 2023, which could result in a sentence of life in prison due to Hong Kong's draconian National Security Law.
"We are honored to welcome Sebastien Lai to Colorado to spread the word about his father's imprisonment and what that should mean to free people all around the world," said Steamboat Institute Co-founder and CEO Jennifer Schubert-Akin. 
Sebastien Lai will provide closing remarks at the Freedom Conference, in a discussion on stage with former Steamboat Institute Blankley Fellow Jillian Melchior, an editorial board member at the Wall Street Journal.
"Jimmy Lai went to Hong Kong as a child thirsting for freedom," Sebastien Lai said. "He is now sitting in prison at the age of 75 trying to protect that freedom."
Other speakers at the Freedom Conference, to be held August 24-26 at the Park Hyatt in Beaver Creek, Colorado, include Dana Perino of FOX News, Gerard Baker of the Wall Street Journal, and Leslie Marshall, democratic strategist and talk radio host.  Mary Millben will perform.
Register to attend the Freedom Conference here. 
###