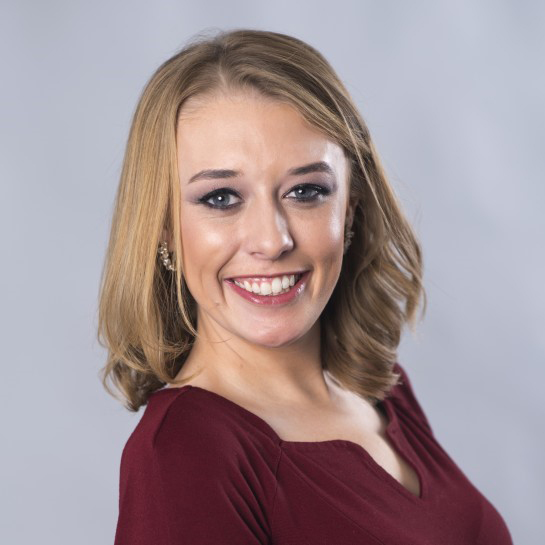 Annual fellowship awarded in memory of master journalist and early friend of Steamboat Institute at 14th Annual Freedom Conference, Aug 26-27
Steamboat Springs: Today, Steamboat Institute announced it has awarded Sarah Westwood with its 2022-23 Tony Blankley Fellowship for Public Policy and American Exceptionalism. Sarah is an investigative reporter at Washington Examiner where she has produced insightful analysis on a range of pressing political topics and gained a strong following. Prior to joining the Examiner, Sarah was a White House reporter for CNN, a Robert Novak journalism fellow at The Fund for American Studies, and a graduate of the National Journalism Center fellowship program. The Blankley Fellowship will be awarded to Sarah at the 14th Annual Freedom Conference and Festival in Beaver Creek, CO, Aug 26-27, during the keynote dinner.
The fellowship is named after the late journalist Tony Blankley, an early friend of Steamboat Institute and moderator of its first three Freedom Conferences (2009-11). It is awarded annually to journalists and conservative thought leaders who best embody the principles held by Tony and Steamboat Institute. Fellows receive a $10,000 award and extensive speaking and networking opportunities. Sarah joins an illustrious roster of Tony Blankley Fellows, including Carrie Sheffield (2021), Patrice Onwuka (2020), Saagar Enjeti & Amber Athey (2019), Philip Wegmann (2018), Kelsey Bolar (2017), Hadley Heath Manning (2016), Jillian Kay Melchior (2015), and Tom Rogan (2014).
Find out more information about Sarah Westwood HERE. See past winners of the Blankley Fellowship HERE.
"I am honored to be the next Tony Blankley fellow and join a growing line of impressive journalists who are carrying on Tony Blankley's legacy of excellence," said Sarah Westwood, the 2022-23 Tony Blankley Fellowship award winner. "This is a crucial moment in American history, and I am so thankful for the opportunity to be part of the Steamboat Institute."
"Steamboat Institute is proud to award Sarah Westwood the 2022-23 Tony Blankley Fellowship for Public Policy and American Exceptionalism," said Jennifer Schubert-Akin. "The selection committee chose Sarah over a competitive pool of applicants based on her impressive track record as a young journalist at the Washington Examiner, where she's routinely broken major stories on key issues facing our country. With the help of this fellowship, we expect Sarah to have an even bigger impact on advancing the conservative principles that Tony Blankley and Steamboat Institute share."