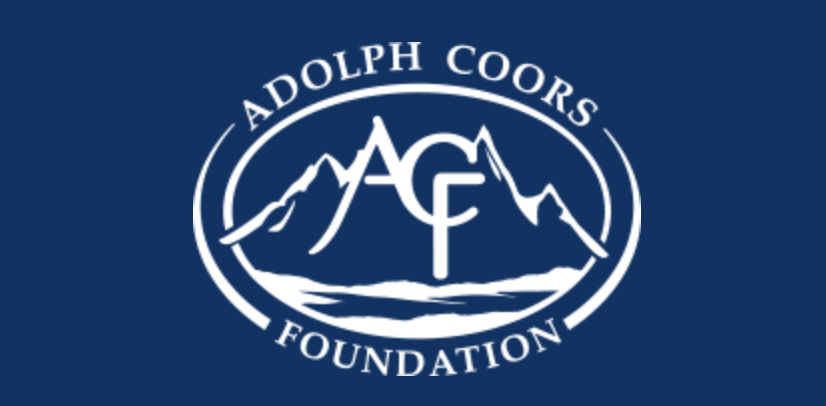 April 5, 2023– The Steamboat Institute has received a generous grant from Adolph Coors Foundation in support of the Institute's college debate series, the Campus Liberty Tour.
The Campus Liberty Tour, which debuted in 2018, seeks to expose college students to new ideas by hosting robust, yet civil, debates on a wide range of critical policy issues facing the country.  Those topics include climate change, immigration, and education policy.
Support from the Coors Foundation will allow Steamboat Institute to expand the number of college campuses it reaches each year, by increasing the number of debates from 5-6 per year to as many as 14 by 2025. It will also allow greater outreach to students on campuses nationwide to host watch parties when there is a debate of interest that is not on their campus.
"The primary goal of Steamboat Institute's Campus Liberty Tour is to change campus culture in favor of individual freedom and free speech," said Steamboat Institute Chairman & CEO Jennfier Schubert-Akin. "The support provided by the Coors Foundation will allow us to communicate that message to thousands more college students, both in person and through watch parties on campuses across America."
The grant will also make it possible for Steamboat Institute to produce high-quality video highlights of the campus debates to share with audiences online, contributing to the continuing dialogue on vital issues with a constructive voice.
"Universities were once a place where ideas could be openly discussed, but fear of offending has taken over on many campuses," said Schubert-Akin. "It is our firm belief that a democratic republic cannot exist without a citizenry capable of civilized debate and critical thinking, and we are very thankful that the Coors Foundation is helping us to encourage students to engage in that type of dialogue."
Based in Denver, the Adolph Coors Foundation supports organizations that are engaged in protecting and promoting individual freedom and personal responsibility. 
"The Adolph Coors Foundation is delighted to support Steamboat Institute and the expansion of its Campus Liberty Tour," said Carrie Tynan, CEO of the Adolph Coors Foundation. " We believe the Campus Liberty Tour can change the civil discourse culture on college campuses."
The 2023 Campus Liberty Tour opened March 15 with a debate at Cornell on the resolution, "Climate science compels us to make large and rapid reductions in greenhouse gas emissions." The second event will be held April 13 at the University of Colorado Boulder, in partnership with the Benson Center for the Study of Western Civilization, on the resolution, "Illegal crossings of the U.S.-Mexico border are increasing at record levels; the U.S. government must secure the border immediately."
###
For more information, please contact Khristine Brookes 
([email protected] – 202.509.4855)