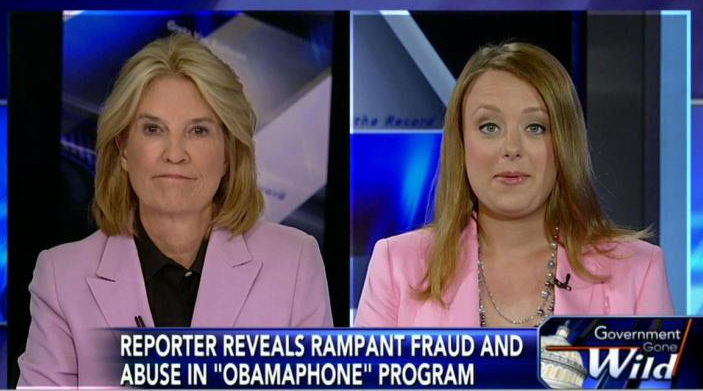 We love that you're here on our website — but we want to make sure you are connected with The Steamboat Institute in the most convenient ways possible as well! One way to connect with us regularly is by following us on Twitter, Facebook and Instagram!
But don't stop there! Our Tony Blankley Fellows, Tom Rogan and Jillian Melchior, are also avid social media users. We are proud to note that both Tom and Jillian regularly appear on national TV and radio to speak on some of the most important political issues facing our country.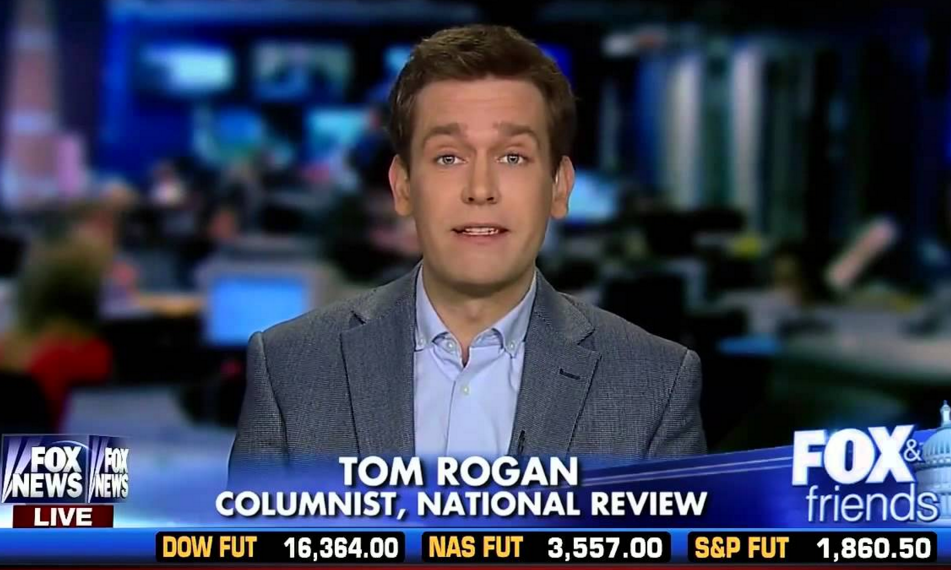 Most of the time, we'll be helping to promote their upcoming appearances via social media, so it's imperative that you take a moment to follow these accounts. You can catch them both regularly on Fox News, Fox Business and more!
We're looking forward to connecting with you more regularly. Please feel free to voice your opinions with us on social media — and by all means, share media appearances, blog posts and supportive material about The Steamboat Institute if you feel led. See you on social media!