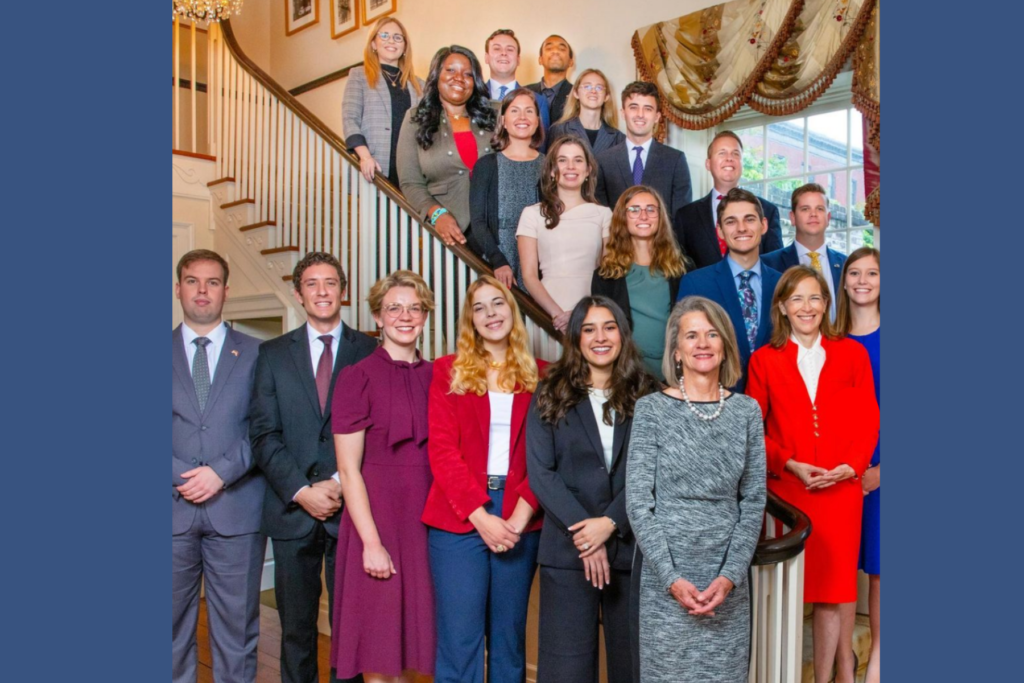 Our Emerging Leaders Council is one of the most exciting programs we have here at the Steamboat Institute. We recently held a private summit for our members in Washington, DC and look forward the incredible things to come in the next year and beyond. Every other week, we feature the latest work some of our members are doing. Take a look below to see what their most recent work entails!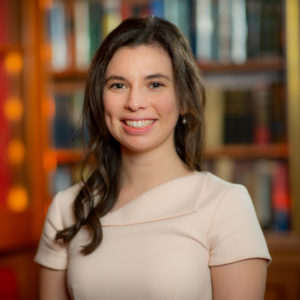 Christina Eastman recently wrote a piece for American Greatness, entitled "Do vaccine mandates pose a threat to national security?":
"Many in the mainstream media have discussed the religious liberty and medical violations surrounding the mandate. Few have thought through the national security implications.
In a letter to the White House, Senator Tommy Tuberville (R-Ala.) raised concerns of supply-chain problems in the defense sector. He noted that the American "warfighter is ultimately harmed when skilled workers leave the defense contractor workforce" and that Alabama federal contractors "provide capabilities to the Pentagon that are often difficult to replicate."
In a letter to all ULA employees to circumvent stay-at-home orders in April 2020, ULA stated that its "work is deemed critical to complete our nation's missions." ULA employees expressed concerns about the large number of retirements in October and what that means for losing institutional knowledge. Some pointed out that openings at the company had remained unfilled for months.
It is a reckless move to institute government orders that will likely remove skilled workers from the defense sector in the wake of China's recent success in tests of hypersonic missiles.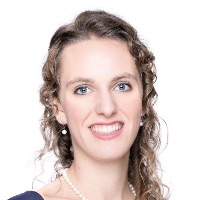 Charlotte Whelan wrote a piece for Inside Sources, "Nuclear power is necessary for Biden's energy goals":
"President Joe Biden has made climate activism a central component of his presidential platform since day one on the campaign trail. But his approach is nothing new: Demonize reliable, affordable energy and limit American industries in the name of saving the planet and averting climate change. The only difference is Biden hasn't hidden the need to overhaul our economy to meet his ambitious goals.
While setting up his new administration, Biden made clear that he wanted climate change addressed in all sectors — an approach his Treasury Secretary, Janet Yellen described: "President Biden has outlined an ambitious strategy to transition the United States to net-zero emissions and has mobilized the entire government to achieve it… At Treasury, our goal is to take this 'whole of government' approach and turn it into a 'whole of economy' approach."
The problem is this "whole of economy approach" won't be good for the economy."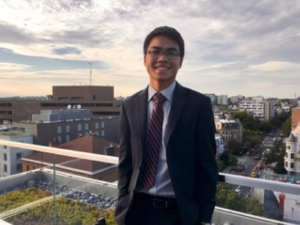 In Real Clear Politics, Solomon Chen wrote "School choice is the way to prevent mask battles in schools":
"These flexible policies are likely driven by the fact that children up to age 17 have the lowest COVID hospitalization rate – typically less than 1%. And the Delta variant, although more contagious, does not appear more dangerous to children. Moreover, recent op-eds by doctors in the Wall Street Journal and The Atlantic show that the scientific case for masks on young children is not settled – particularly given potential negative impacts on developmental skills, mental health, and more.
While the CDC's recent studies on masks invoked headlines such as "COVID Outbreaks Far Higher at Schools Without Mask Mandates," the studies are far from conclusive that masks are the best solution. Neither study controls for other potential factors like teacher vaccination rates, and one states explicitly that "causation cannot be inferred."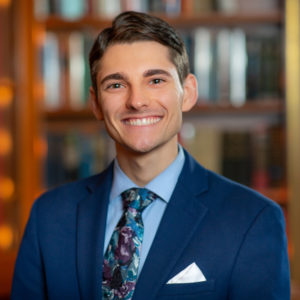 "Texans expect their taxpayer dollars to address real needs across the state, and state-funded career training pathways are no exception. These pathways consist of educational institutions and training programs that exist to prepare students for jobs in a dynamic labor market. Since both the Texas economy and valuable taxpayer dollars hang in the balance, a system of accountability is needed that ensures state-funded training pathways effectively help students attain high-wage and high-demand jobs."
If you are interested in learning more about the work of our Emerging Leaders, sign up for our email list and you'll receive regular updates.