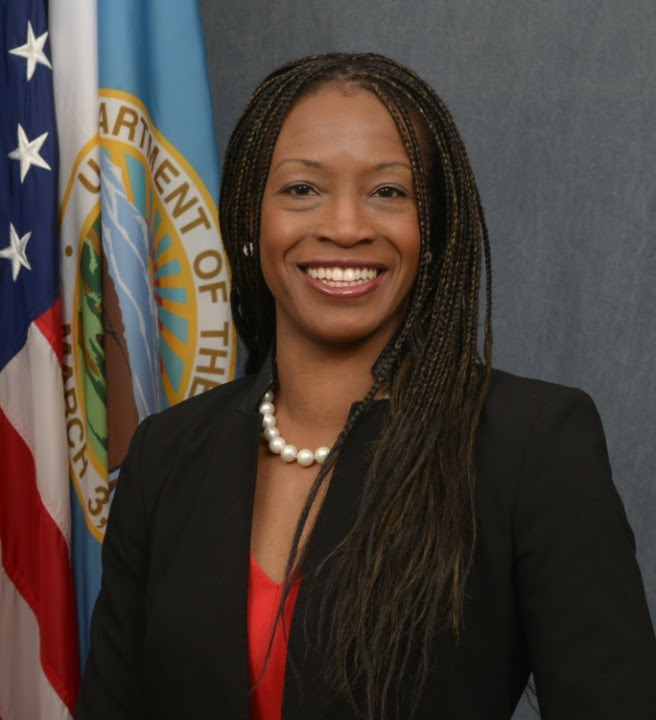 Ms. Skipwith's expertise and experience in government, law, and business make her an invaluable resource to The Steamboat Institute's growth and effectiveness in the years to come
Steamboat Springs, CO – Today, The Steamboat Institute announced the addition of Aurelia Skipwith to its Board of Directors. Ms. Skipwith is the 22nd Director of the U.S. Fish and Wildlife Service and a proven leader in the fields of the environment, natural resources, and wildlife. Prior to her role in the Trump Administration, Ms. Skipwith worked for Monsanto (now Bayer Corporation) and as Assistant Corporate Counsel for Alltech, Inc.'s Crop Science Division. She will bring her expertise and experience in the fields of government, law, and business to The Steamboat Institute, helping it become more effective in advancing its mission to promote America's first principles.
Read Ms. Skipwith's biography HERE. See a full list of Steamboat Institute board members HERE.
"The Steamboat Institute is honored to welcome Aurelia Skipwith to its Board of Directors," said Jennifer Schubert-Akin, Chairman, CEO and co-founder of The Steamboat Institute. "Ms. Skipwith's accomplished record at the top levels of government and business make her an invaluable resource for The Steamboat Institute as it grows and becomes more effective in spreading the message of liberty."
"The Steamboat Institute is at the forefront of protecting American rights and our heritage," said Aurelia Skipwith, upon joining Steamboat Institute's Board. "I'm excited to join this esteemed group that looks across the landscape of issues impacting Americans – environment, healthcare, business, development, and more – to promote conservative values. Steamboat Institute's approach toward education provides a unique opportunity for people of differing opinions to explore values and principles consistent with our American liberty."