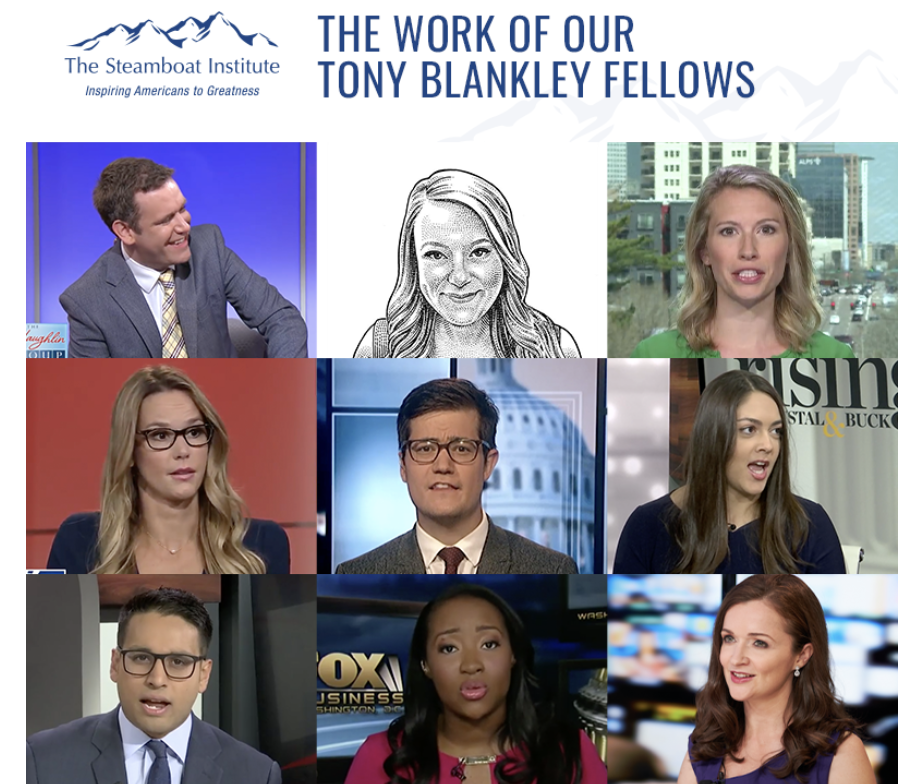 From The Wall Street Journal to Fox News, our Tony Blankley Fellows are bringing all the coverage necessary to get a good understanding of the most important events of our day. Carrie Sheffield published a letter in The Wall Street Journal asking, "What would Afghan women think of a cricket boycott?" and appeared on Fox News to discuss President Biden's spending bill.
Patrice Onwuka speaks out in Newsmax about how the infrastructure bill will affect minority women. Amber Athey covers Democrat hypocrisy and more on the infrastructure bill disaster, for Spectator USA.
On Breaking Points, Saagar Enjeti analyzes Democrat leaders who break their own mask mandate rules, and Philip Wegmann covers issues related to the border crisis for Real Clear Politics. Hadley Heath Manning was on Fox News discussing the child tax credit, and Kelsey Bolar writes for The Federalist about Twitter censoring one of her videos. Writing for the Washington Examiner, Tom Rogan provides insight on the latest foreign policy developments related to China, Russia, and Germany.
Philip Wegmann moderated last week's Campus Liberty Tour debate on the question of "Is the Social Justice Movement of Today the New Civil Rights Movement?" featuring Jason Riley of The Wall Street Journal and talk radio host Richard Fowler.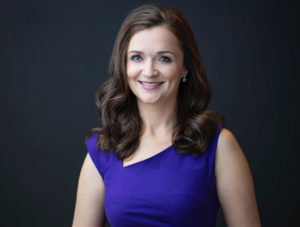 Carrie Sheffield
2021-22 Tony Blankley Fellow
Patrice Onwuka
Tony Blankley Senior Fellow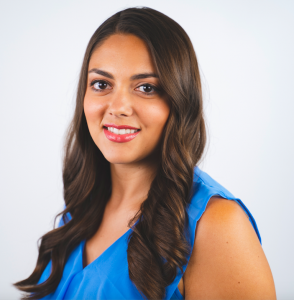 Amber Athey
Senior Tony Blankley Fellow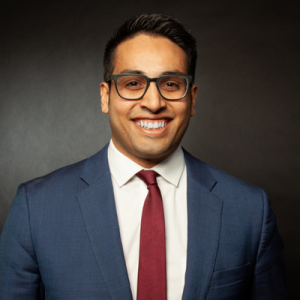 Saagar Enjeti
Senior Tony Blankley Fellow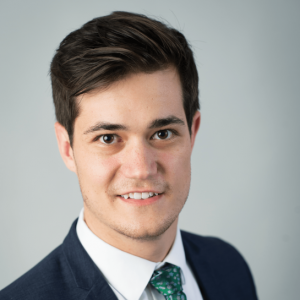 Philip Wegmann
Senior Tony Blankley Fellow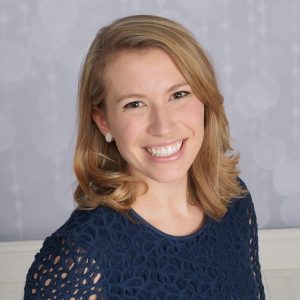 Hadley Heath Manning
Senior Tony Blankley Fellow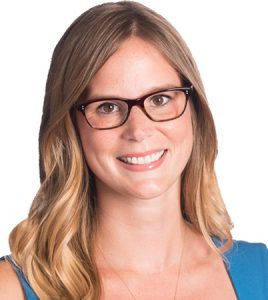 Kelsy Bolar
Senior Tony Blankley Fellow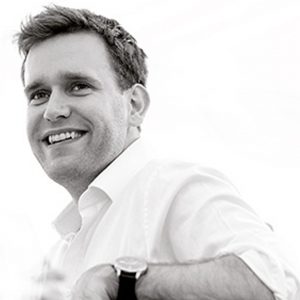 Tom Rogan
Senior Tony Blankley Fellow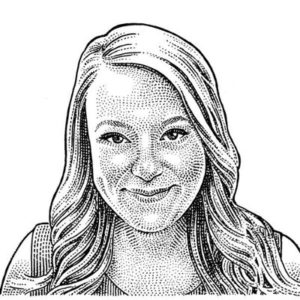 Jillian Melchior
Former Tony Blankley Fellow
The Wall Street Journal editorial page writer