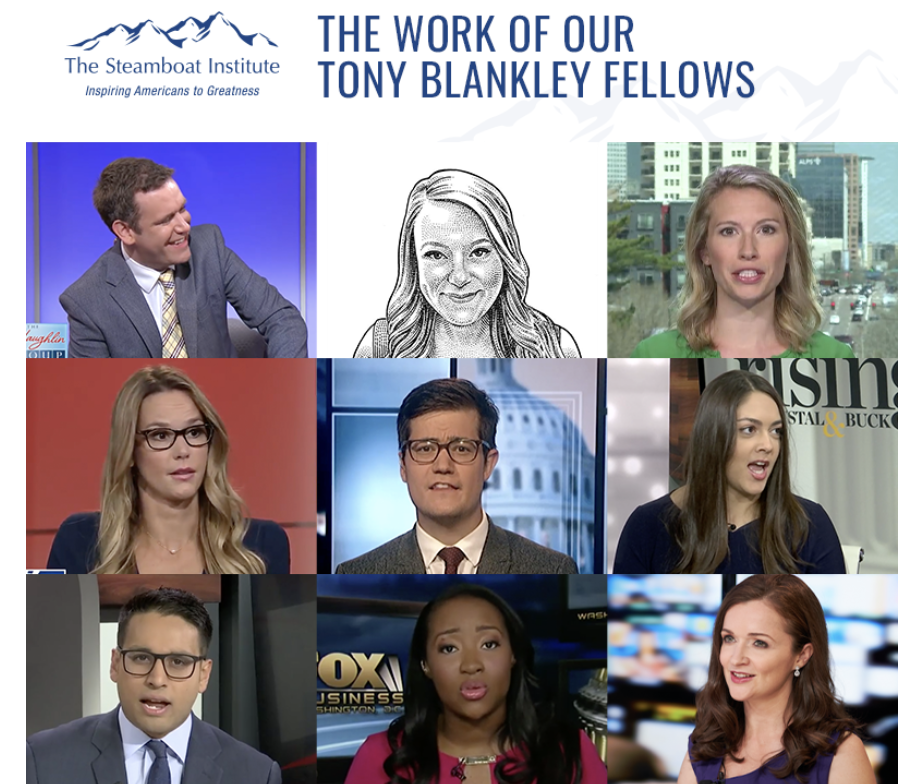 Our Tony Blankley Fellows have started 2022 with vigor! Carrie Sheffield wrote a piece for NBC Think discussing the rise of Gettr and other new social media platforms in the face of widespread censorship on Twitter and other platforms.
Patrice Onwuka has a powerful op-ed in Newsmax discussing why Dr. Martin Luther King's family supports school choice. On the District podcast for Spectator USA, Amber Athey covers the controversies over the unrest at the U.S. Capitol in January 2021. On Breaking Points, Saagar Enjeti pulls back the curtain on how the White House Correspondents' Association rigs the daily press briefings to protect Biden.
In Real Clear Politics, Philip Wegmann reports on the Chicago Teachers Union's latest push for schools to go remote this winter. Hadley Heath Manning (in a joint Washington Examiner piece with Patrice Onwuka) explains how the solution to inflation may be sitting at your kitchen table. Also in the Washington Examiner, Tom Rogan provides insightful analysis on Russia and Ukraine.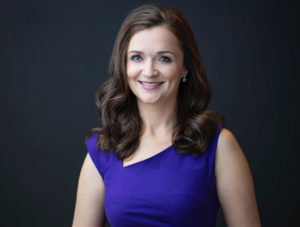 Carrie Sheffield
2021-22 Tony Blankley Fellow
Patrice Onwuka
Tony Blankley Senior Fellow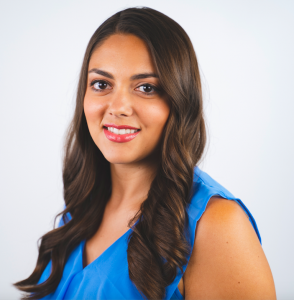 Amber Athey
Senior Tony Blankley Fellow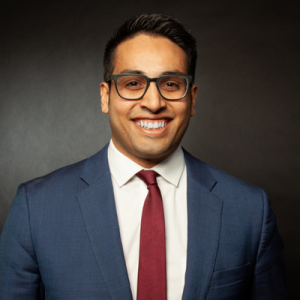 Saagar Enjeti
Senior Tony Blankley Fellow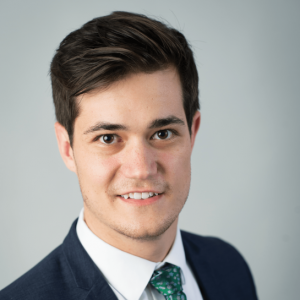 Philip Wegmann
Senior Tony Blankley Fellow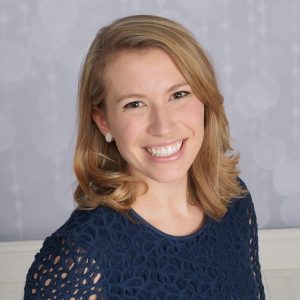 Hadley Heath Manning
Senior Tony Blankley Fellow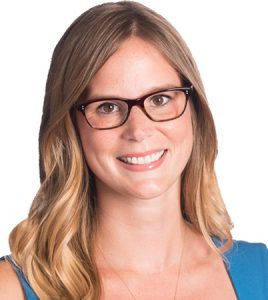 Kelsy Bolar
Senior Tony Blankley Fellow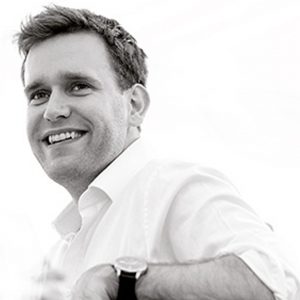 Tom Rogan
Senior Tony Blankley Fellow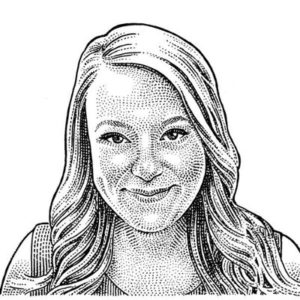 Jillian Melchior
Former Tony Blankley Fellow
The Wall Street Journal editorial page writer