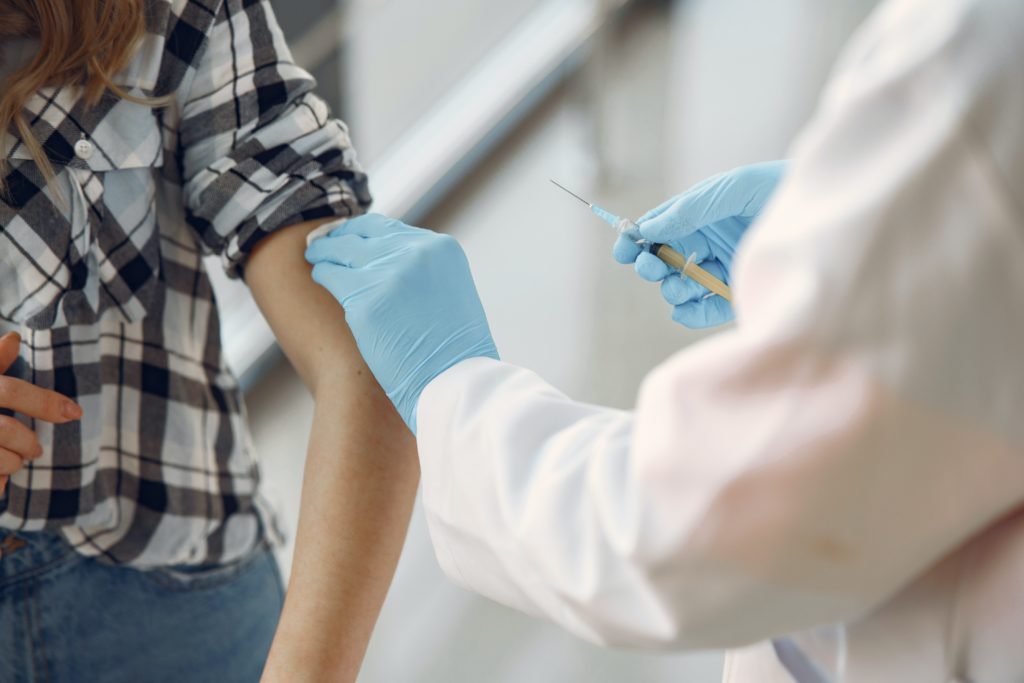 by Christina Eastman, Emerging Leaders' Advisory Council
Today, United Launch Alliance (ULA) will force several employees to resign due to noncompliance with vaccination mandates. The mandates were instituted in anticipation of President Biden's Executive Order 14042, which requires all federal contractors and subcontractors to get vaccinated against COVID-19.
ULA is a joint venture between Boeing and Lockheed Martin. According to its website, ULA is "the nation's most experienced space launch company with more than 145 consecutive launches and a 100% mission success rate. ULA brings the utmost precision, passion and purpose to one of the most technically complex, critical American needs: affordable, reliable access to space." ULA has been the main launch provider for United States Military and Intelligence agencies since they were formed in 2006. With the award of the Phase 2 Launch Service Procurement in August of 2020, that status will continue through 2027.
A group of ULA employees in Decatur, Alabama protested the vaccine mandate a few days before their dismissal, as reported by WAFF48. They told reporters that all religious and most medical accommodation requests were denied by the company, despite the Biden administration signaling that these were valid exceptions.
Read the full piece in American Greatness.