The Path Forward: America in 2017 and Beyond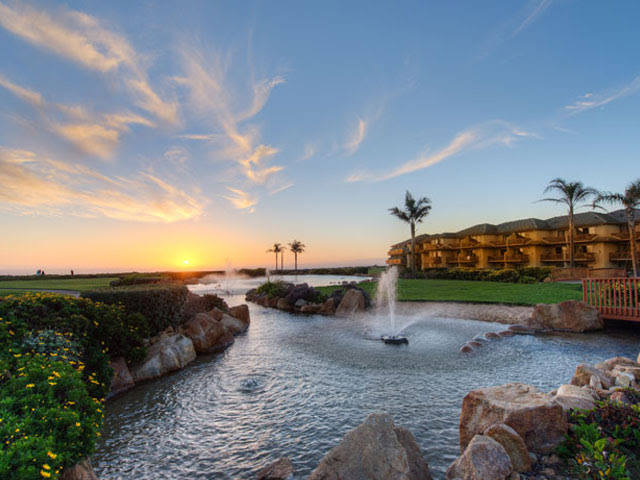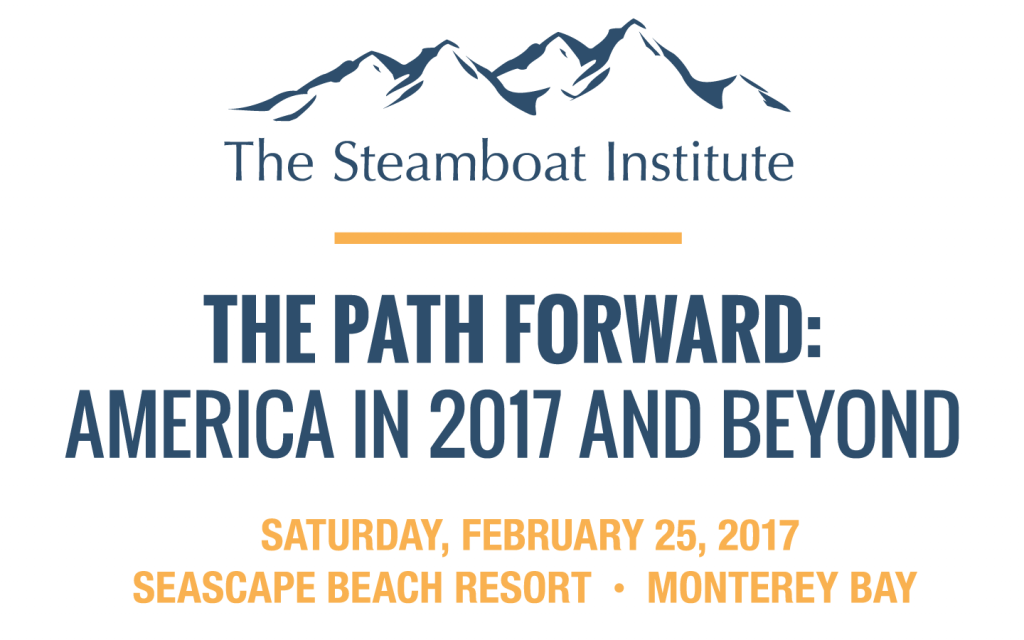 America has a new President and tremendous opportunity to improve the state of our nation.
The goal is this Summit is to propose domestic and foreign policies the Trump Administration should adopt.  Speakers will include members of Congress, conservative thought and policy leaders in think tanks and academic institutions, government officials, military leaders and nationally recognized journalists.
We hope you will join us in the spectacular setting of the Seascape Beach Resort on Monterey Bay (Aptos, California) for this all-day summit on Saturday, February 25, 2017. The summit will conclude on Saturday evening with our keynote dinner on a bluff overlooking the bay.
Speakers include: 
U.S. Rep. Ryan Zinke (MT), nominee for Secretary of Interior
Mary Kissel, Wall Street Journal
Victor Davis Hanson, Hoover Institution
Peter Brookes, Heritage Foundation
Hadley Heath Manning, Independent Women's Forum and Tony Blankley Fellow
Daniel J. Mitchell, Cato Institute
Lt. Gen. Michael T. Flynn, National Security Advisor to President-elect Trump (invited)
David L. Bernhardt, Member of Trump Transition Team, Department of Interior
Amy Oliver Cooke, Independence Institute, Member of Trump Transition Team
Charlie McNeil, Founder and CEO, NextGen Resources Corp
Jillian Melchior, Heat Street and Senior Tony Blankley Fellow