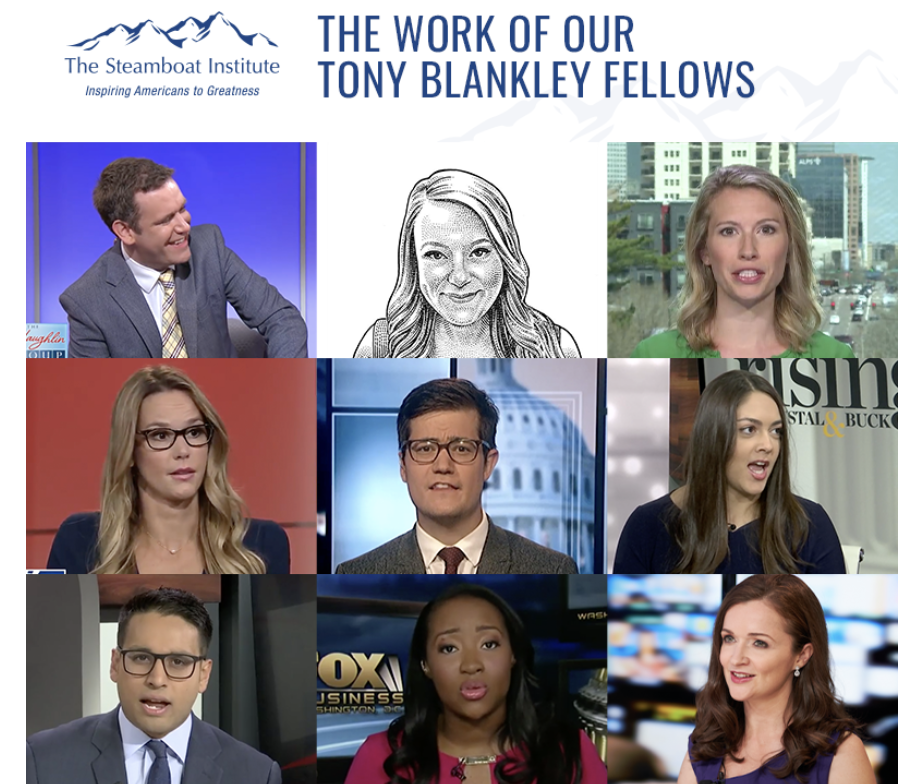 Even as Christmas nears, the news doesn't stop — and neither does the great work of our Tony Blankley Fellows. Carrie Sheffield conducted a fascinating interview with 'The Chosen' Executive Producer Derral Eves and published two insightful op-eds in the New York Post on the issues of Critical Race Theory and transgender athletes.
Patrice Onwuka appeared on Fox News to discuss the latest from the Loudoun County school board drama and wrote about the need for a safe and secure border in light of the Omicron variant. Amber Athey has several new episodes of The District podcast available, touching on the issues of Roe v. Wade and the Democrats' division.
On Breaking Points, Saagar Enjeti discusses the firing of CNN's Chris Cuomo for his role in attempting to cover-up his brother, Gov. Andrew Cuomo's, offenses. Philip Wegmann reports on how the Biden White House is handling the Omicron variant.
Over at IWF, Hadley Heath Manning is educating readers on the truth about the healthcare public option. Tom Rogan reports on President Biden's good decision to employ a diplomatic boycott of the 2022 Beijing Winter Olympic Games.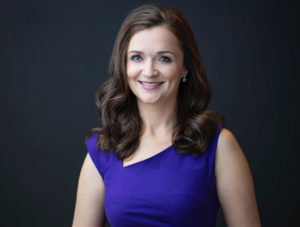 Carrie Sheffield
2021-22 Tony Blankley Fellow
Patrice Onwuka
Tony Blankley Senior Fellow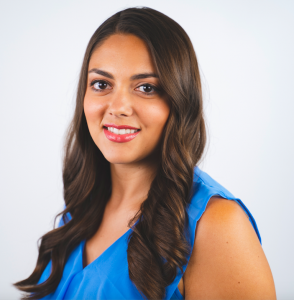 Amber Athey
Senior Tony Blankley Fellow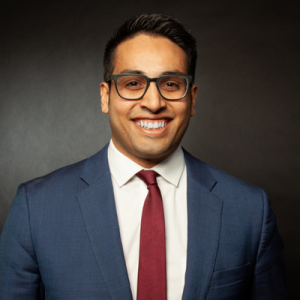 Saagar Enjeti
Senior Tony Blankley Fellow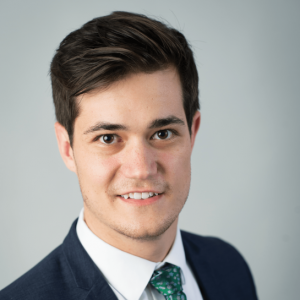 Philip Wegmann
Senior Tony Blankley Fellow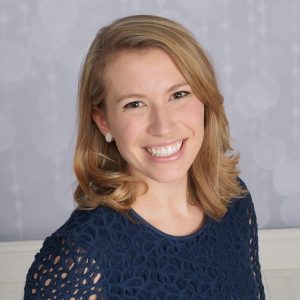 Hadley Heath Manning
Senior Tony Blankley Fellow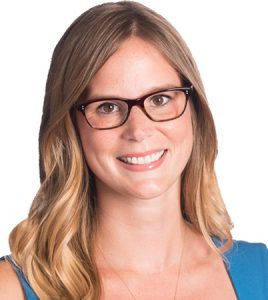 Kelsy Bolar
Senior Tony Blankley Fellow
Independent Women's Forum Senior Policy Analyst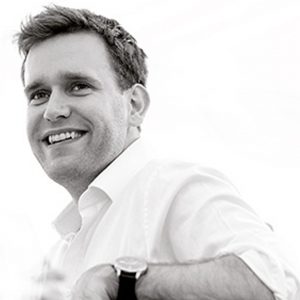 Tom Rogan
Senior Tony Blankley Fellow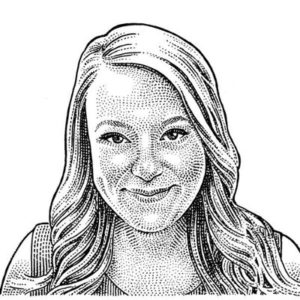 Jillian Melchior
Former Tony Blankley Fellow
The Wall Street Journal editorial page writer