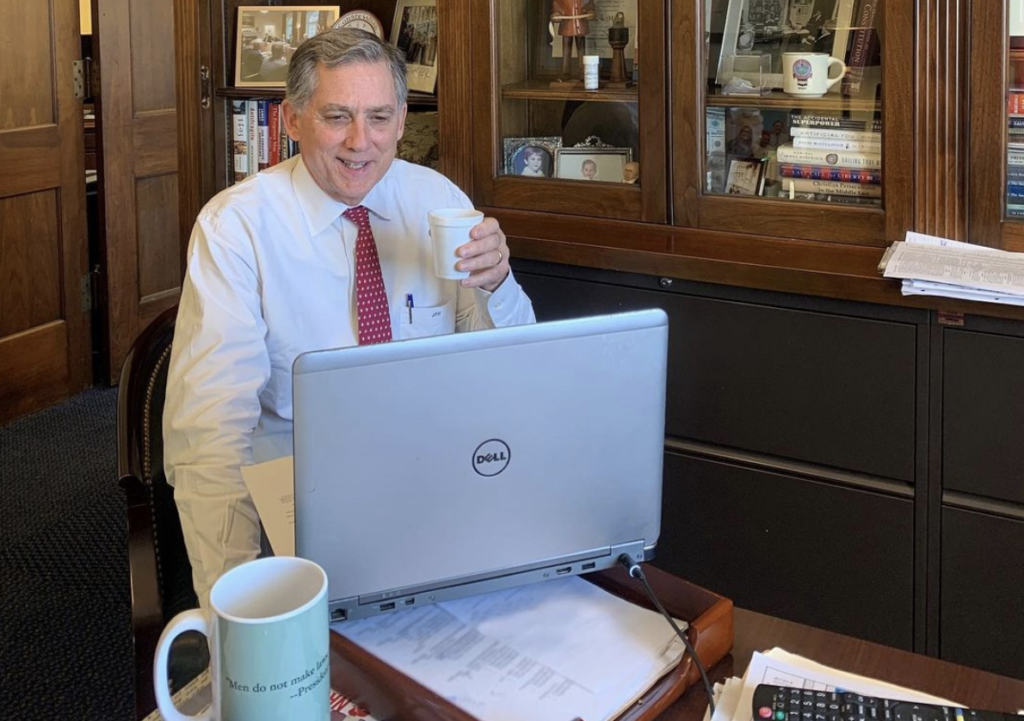 In this episode of Liberty Chats, Zachary Rogers speaks with Arkansas Congressman French Hill, who is a Ranking Member of the National Security, International Development, and Monetary Policy Subcommittee.
Prior to his work in Congress, Congressman Hill was actively engaged in the Arkansas business community for two decades as a commercial banker and investment manager. He was founder, chairman, and chief executive officer of Delta Trust & Banking Corp.
He shares his thoughts with us on U.S.-China Policy, specifically answering a few specific questions:
Why should Americans care about our policies?
Do we have the right policies?
If we don't have the right policies,  what bipartisan, commonsense policies could we have?
Congressman Hill's recent op/ed in the Wall Street Journal: "Congressional Democrats Plan to Bail Out China."
If you enjoyed this episode with Congressman French Hill, check out some of our previous episodes here:
We bring you two episodes a month, featuring Members of Congress, political thought leaders, policy experts and more. Subscribe to "Liberty Chats" on iTunes or your preferred podcast app.
Join our "Liberty Chats" VIP list so you are first to know about upcoming guests.