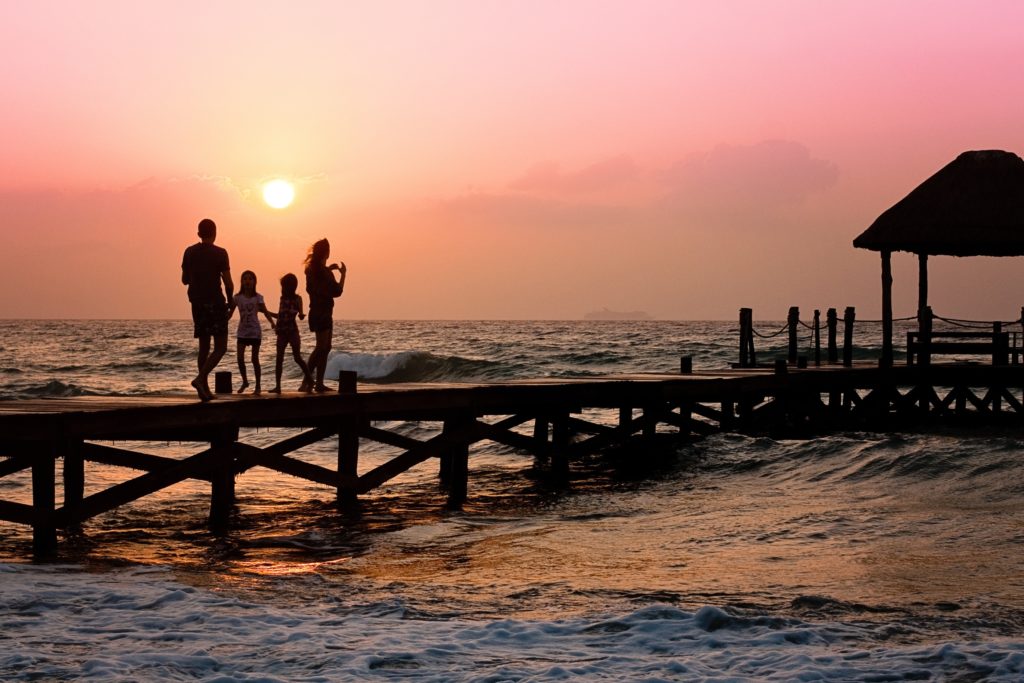 by Charlotte Whelan, a member of the Emerging Leaders' Council
Earlier last year, the New York Times published an article titled, "To Breed or Not to Breed?" In it, a woman describes her path from assuming that she'd have kids after getting married to "Over the next 10 years, I feel like there are only going to be more reasons not to want to have a kid, not the other way around." 
This woman isn't alone, the article also cites a 2020 Morning Consult poll which found that among childless adults in the U.S., "one in four cited climate change as a factor in why they do not currently have children." And a 2018 poll also found that 33 percent of American adults who said they had or expected to have fewer children than their ideal number cited climate change as a concern. Even the famous Prince Harry and Meghan Markle cited climate change as their reason for having just two kids. 
>>>> ATTEND OUR UPCOMING ENERGY POLICY SUMMIT!
This trend is gathering steam at a time when the U.S. is experiencing the slowest population growth since the founding of the nation. The U.S. population grew by a miniscule 0.1% in 2021, an acceleration of a trend which began in the 1990s.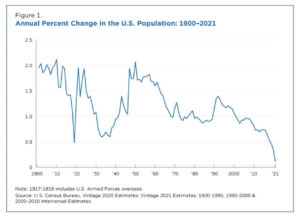 While the census bureau cites the Covid-19 pandemic as a contributing factor to the rapid decline, it's hard to ignore that the numbers were already dropping well before Covid appeared on the horizon. 
It's hard to tell if people really are concerned about the climate and limiting their child-bearing accordingly or if they simply do not want to have large numbers of (or any) children and climate change is a good excuse to turn a personal choice into something heroic for our "dying planet." 
Elon Musk, entrepreneur and father of seven, has the opposite view. He's said that civilization will crumble if people don't have more children and that the solution to climate change is innovation: producing cleaner and more efficient energy thereby decreasing emissions. 
Considering the progress that the U.S. has already made to reduce emissions and improve our air quality, Musk seems to have a more reasonable approach. Whether or not you believe that we are in the midst of a climate crisis, it's an admirable goal to reduce carbon emissions and help make our world cleaner and more sustainable. 
Before sounding the alarm on having children, or making any drastic decisions ourselves, we should focus on supporting and encouraging American innovation to produce clean energy technologies and find creative ways to reduce carbon emissions while continuing to provide affordable and reliable energy. 
Entering year three of a pandemic, a long way from the original "14 days to slow the spread," many Americans may feel pessimistic about the world and find ways to relate to those who see the planet as dying from human consumption and emissions production. There are many reasons to not have 14 children but climate change shouldn't be one of them. 
>>>> Want to attend our Energy Summit for FREE? Check out our essay contest for young leaders under age 30 here!