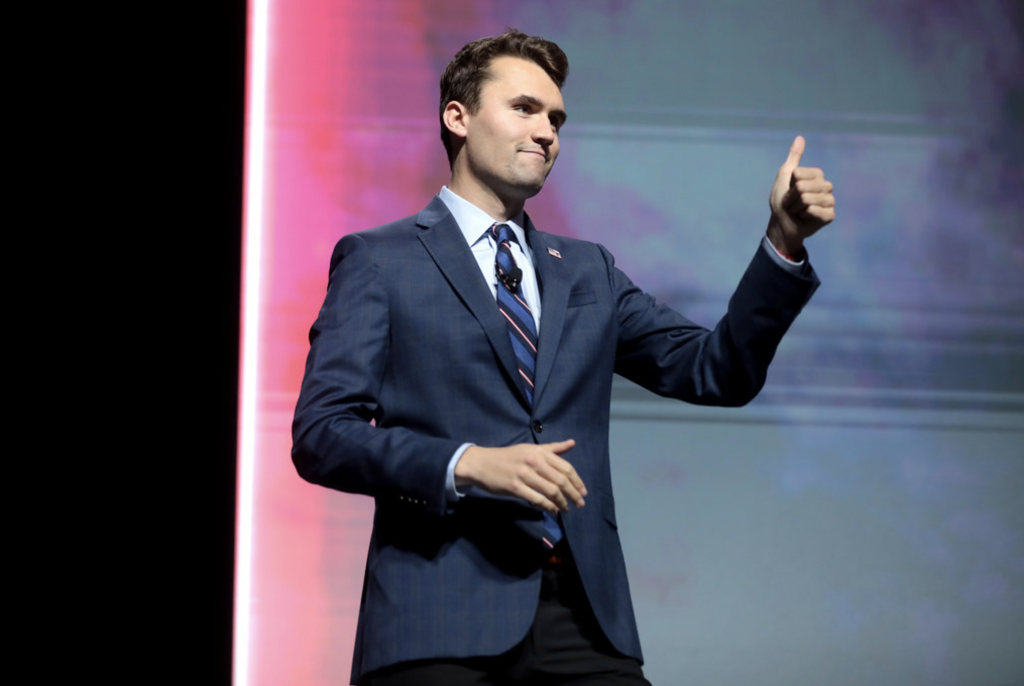 Welcome to Episode 5 of "Liberty Chats" podcast from the Steamboat Institute. In this episode, Emerging Leaders' Council Member Lindsey Martin speaks with Charlie Kirk, who has spoken several times at the Freedom Conference, including at our 2020 gathering in Beaver Creek, Colorado. You can watch his session here.
Who is Charlie Kirk?
Charlie is founder and executive director of Turning Point USA.  He hosts "The Charlie Kirk Show" and wrote  "The MAGA Doctrine." Turning Point is a national student movement dedicated to identifying, organizing, and empowering young people to promote the principles of free markets, and limited government.
Here, Lindsey asks Charlie about several important issues:
How he thinks conservatives should approach the next four years of the Biden Presidency
Big Tech censorship 
Speaking out in the face of cultural conservative criticism
America's political division and how "clarity over agreement" is more important than unity specifically. 
President Biden's many executive actions
Watch our conversation with Charlie here:
Don't miss this conversation! If you enjoy this episode, please leave a rating and review for "Liberty Chats" on iTunes. Check out some of our other recent episodes here:
Learn more about the Steamboat Institute here and don't miss our upcoming Campus Liberty Tour debate series!