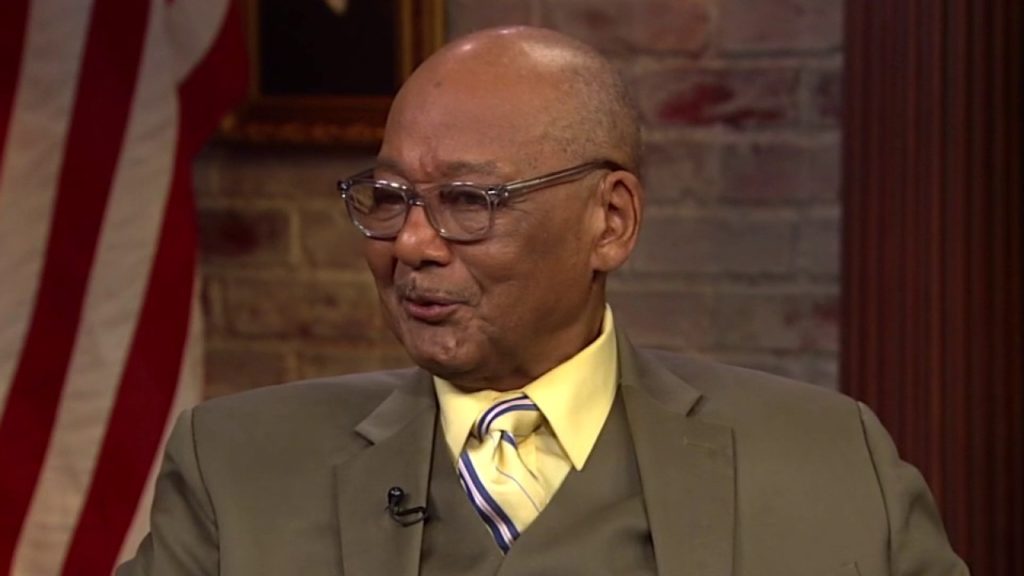 In this episode of Liberty Chats, Emerging Leaders Council Member Christina Eastman speaks with Bob Woodson. He is the founder of the Woodson Center, an organization created to help residents of low-income neighborhoods address the problems of their communities.
Mr. Woodson is a civil rights activist who has led the National Urban League Department of Criminal Justice, and been a resident fellow at the American Enterprise Foundation for Public Policy Research.
Bob Woodson: Leadership Reputation
He's been referred to as the "godfather" of the neighborhood empowerment movement. His work focuses on youth, those affected by violence, in both rural and suburban areas. With the Woodson Center, he has helped establish Violence-Free Zones in troubled schools and neighborhoods throughout the country.
Most recently, he established 1776 Unites, which "represents a nonpartisan and intellectually diverse alliance of writers, thinkers, and activists focused on solutions to our country's greatest challenges in education, culture, and upward mobility." This program was created partly as a response to the controversial 1619 Project, which has dominated conversations in the past year.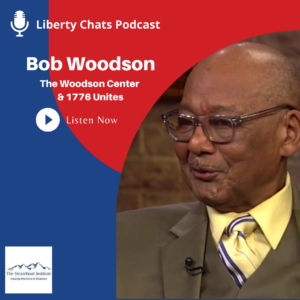 Mr. Woodson is  an early MacArthur "genius" awardee and the recipient of the 2008 Bradley Prize, the Presidential Citizens Award, and a 2008 Social Entrepreneurship Award from the Manhattan Institute.
Check out our past episodes below: