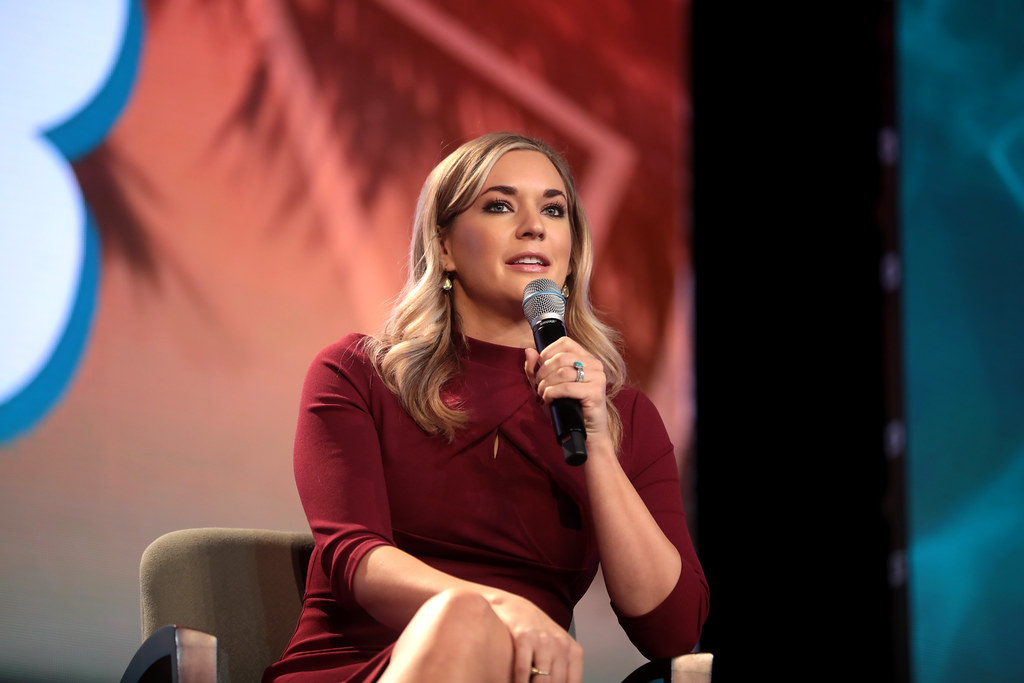 On this episode of Liberty Chats, Emerging Leaders Council member Christina Eastman speaks with Katie Pavlich, an editor at Townhall.com and Fox News contributor.
Katie regularly joins special coverage on Fox News,  co-hosting the daytime show Outnumbered and The Five, and has served as a guest host on Fox News Primetime, The Ingraham Angle, Hannity and Fox and Friends.
Reporting for Townhall.com, she has covered a variety of topics ranging from presidential and congressional elections to the White House, Department of Justice, Second Amendment, border issues, the ISIS genocide of Christians in the Middle East and more.
In this episode, Katie talks with us about her rising career, her passion for this work and how women can stand strong in the face of adversity. She describes what led her to this work and how she's managed to write two best-selling books, become a regular host on Fox News and keep her principles in place despite a changing culture.
In addition to this episode with Katie Pavlich, don't forget to check out our past episodes below:
Don't forget: If you are enjoying "Liberty Chats," leave a 5-star rating and review on iTunes for the show and subscribe for automatic downloads every other week. We've got a strong lineup of great interviews coming in 2021 and cannot wait to share them with you.
Got a suggestion? Send us a message on social media and we'll add it to our consideration list!