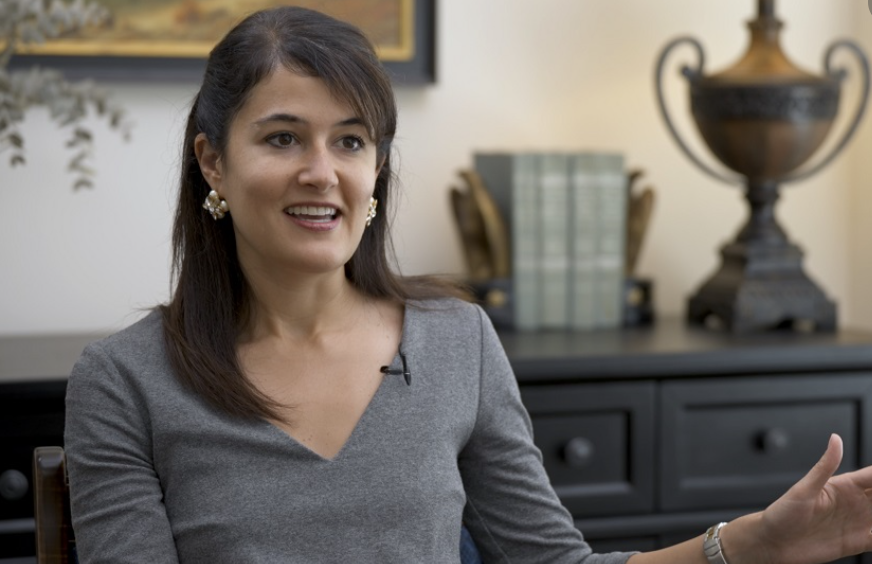 Rachel Bovard is the Senior Director of Policy at former Senator Jim DeMint's Conservative Partnership Institute. Previously, she served in both the House and Senate in various roles including as legislative director for Senator Rand Paul.
Rachel has also worked for Senator Pat Toomey (R-PA) and Senator Mike Lee (R-UT), where she advised  on strategy and policy. In the House, she worked as senior legislative assistant to Congressman Donald Manzullo (R-IL), and Congressman Ted Poe (R-TX). She also served as director of policy services for The Heritage Foundation. She is the co-author of Conservative: Knowing What to Keep.
In this conversation, Emerging Leaders Council member Zachary Rogers speaks with Rachel about the Trump Administrations, conservatives today, how to proceed moving forward and what conservatives should be thinking about policy and leadership-wise. Rachel Bovard is certainly a woman to watch!
If you've been enjoying the podcast, please consider subscribing on iTunes (or other podcast apps) and get automatic downloads every other week to your feed! We also appreciate a short, 5-star review on iTunes if you use the app. Thanks for your support and feel free to share on social media and tag a friend who would like it!
Don't forget to check out our past episodes below: